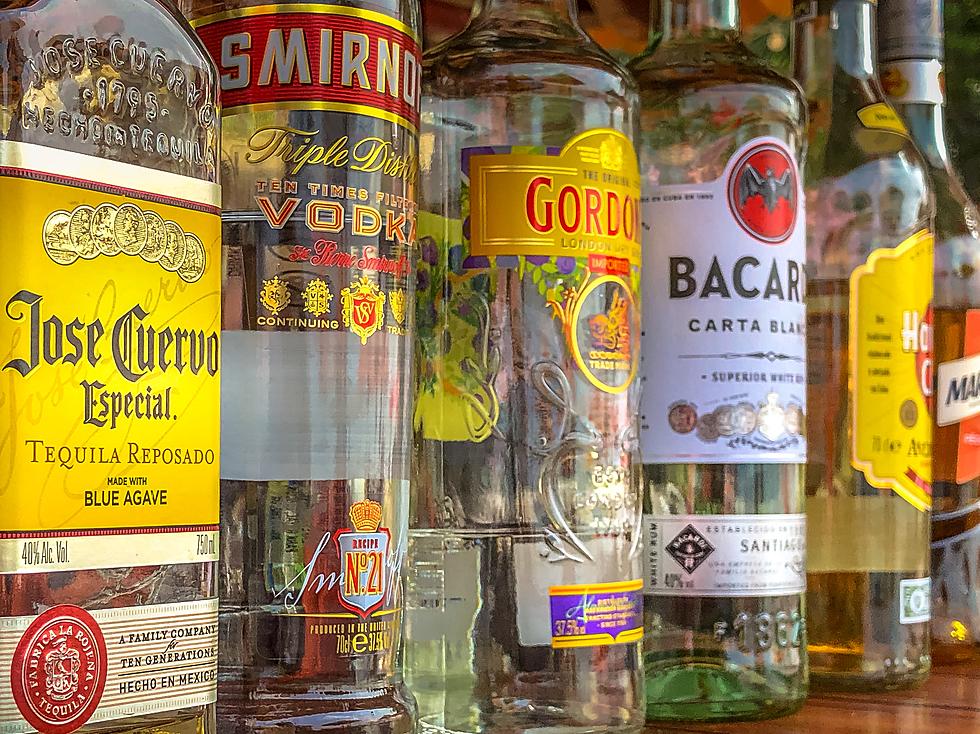 Your Reminder that You Cannot Buy Liquor on Christmas Day
Andreas M via Unsplash
Recently, on the Morning Show, we found out that you can now buy beer on Sunday's before noon- but not before 10 A.M., which was surprising to lots of us! However, if you're looking to hit up the liquor store for some tequila, bad news, you STILL cannot buy liquor on Sundays, and this also includes Christmas day!
With all the posadas and holiday parties flowing it's not surprising to want to have some spirits flowing. If spiking your eggnog is going to be a staple at your holiday party then you're going to want to make sure you have your liquor BEFORE Christmas day! As a lifelong Texan, you may already know, but if you're not aware or are new to the Lone Star State then it's important to know: you CANNOT buy liquor on Christmas day or New Year's day!
Aside from the usual "no-liquor-sales-on-Sunday" rule, we have here in Texas, our state also bans liquor sales on Thanksgiving day, Christmas day and New Year's Day. If Christmas Day or New Year's day happens to land on a Sunday, liquor sales are also banned on the following Monday!
Enter your number to get our free mobile app
Considering that Christmas lands on a Saturday this year, you're in for a double whammy- liquor stores will be closed BOTH Saturday and Sunday, so you're going to want to stock up now- or hope that Santa drops off a bottle!
As always, be sure to drink responsibly, El Paso has been plagued with lots of car accidents lately, make sure this holiday season you ensure that you have a plan whether it be a designated driver or an Uber or Lyft. Happy Holidays!
LOOK: Best Beers From Every State
To find the best beer in each state and Washington D.C., Stacker
analyzed January 2020 data from BeerAdvocate
, a website that gathers user scores for beer in real-time. BeerAdvocate makes its determinations by compiling consumer ratings for all 50 states and Washington D.C. and applying a weighted rank to each. The weighted rank pulls the beer toward the list's average based on the number of ratings it has and aims to allow lesser-known beers to increase in rank. Only beers with at least 10 rankings to be considered; we took it a step further to only include beers with at least 100 user rankings in our gallery. Keep reading to find out what the best beer is in each of the 50 states and Washington D.C.