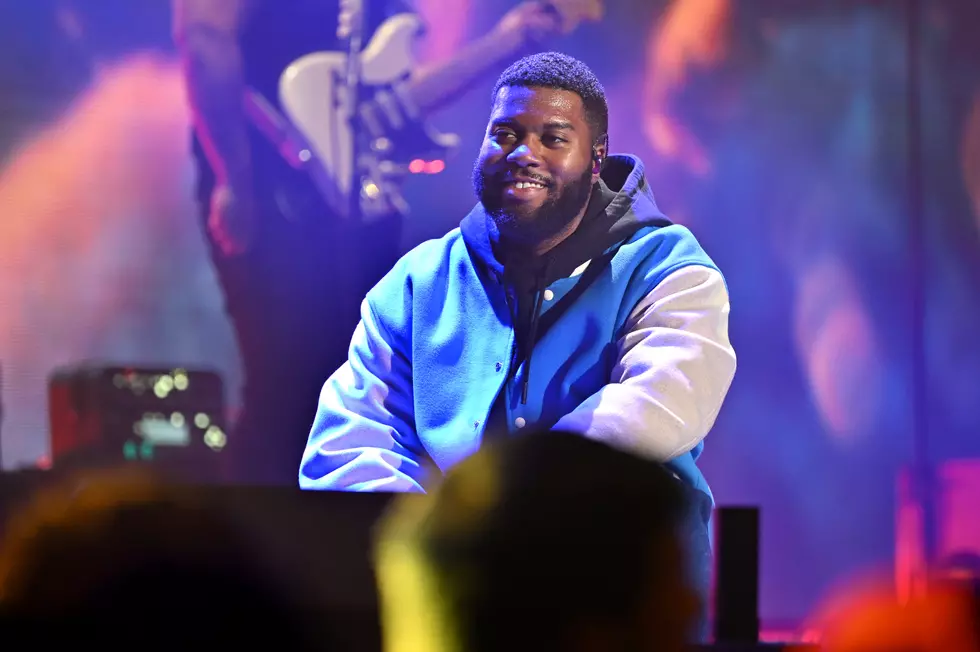 You Can Now Enjoy El Paso's Khalid Music On Rock Band Video Game
Getty Images
It's always exciting seeing El Paso featured in a video game or someone you know be used IN a video game.
Take the Rock Band/Guitar Hero series. Guitar Hero & Rock Band WERE the prime music video games of the mid 2000s and the Rock Band series IS still releasing weekly DLC songs every Thursday.
I already wrote a while back about which El Paso artists I would LOVE to see in the game. Well I'm happy to say that KHALID is the next local artist to represent El Paso in the Rock Band game.
Which song was it? Better? Talk? Location? Last Call? No. Actually it was his collaboration with the electronic artist, Marshmello; Numb. As it was evidenced by the weekly DLC announcement video put out by the Rock Band YouTube channel.
That was just a snippet but if you want to hear the FULL version, it's down below.
Already players have posted videos of them playing the song & some are so good they've managed to play the whole perfectly. Note for note.
This isn't the first time we've seen an El Paso artist in the Rock Band series. We've seen At The Drive-In's One Armed Scissor appear on the soundtrack for Rock Band 3 (and on Guitar Hero World Tour alongside The Mars Volta's L'Via L'Vasquez)
I know it took a while for an another artist from El Paso to be included in the game, but hey better late than never! Now I hope we can see even more in the future!
40 Of The Best Musicians Born In the Lone Star State
Texas has been home to a wide variety of musical genres; many musicians have become staples of rock, metal, pop, country & more. Here are some of the greatest musicians to ever represent the state of Texas.