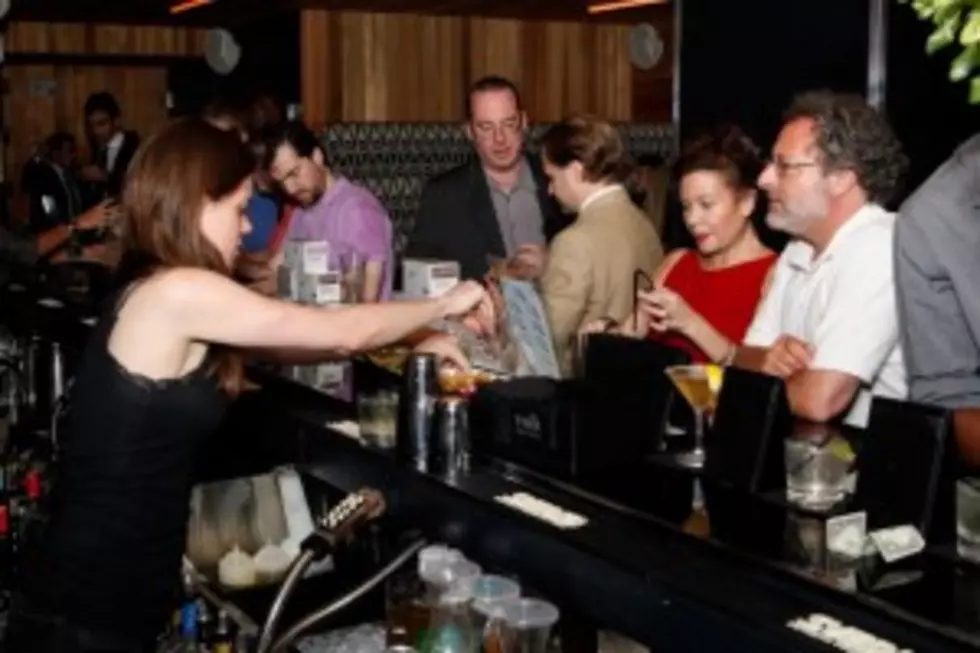 WTF Wednesday Warmup: Bar Hopping In New York City
Why .... WHY did no one call me about this?
I could have .... could have?  Hell, I probably have ... broken this record.  (Or did I break the 200 drinks in 1 bar record?  I don't remember.  Anyway, no one called me. Texted. Tweeted. Nothing.  I'm hurt!
Read about the new bar hopping "record" here from upi.com! (Is there a "most table dances" record??)
Mass bar hopping, mandatory beer drinking; and no one calls Double G?