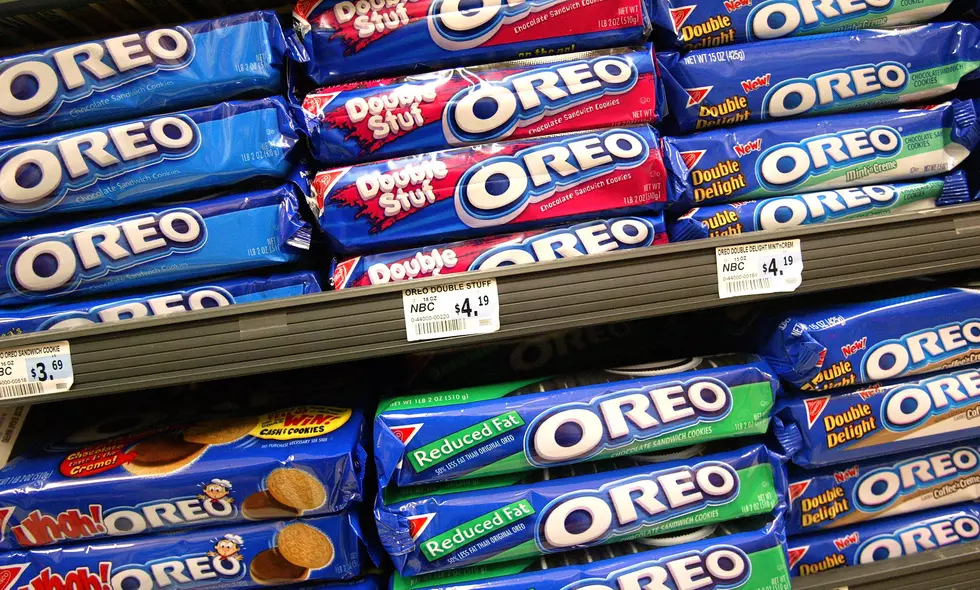 Worst Oreo Cookie Flavor Ever. Ever!
Photo, Getty Images
This is bad folks. Weird and bad.
(Yes, a cookie made to taste like the dough that cookies are made of. The aforementioned stoners will be up all night working that one out.) Anyway, it looks like Oreo may have finally taken this new flavor thing too far with their latest one, Swedish Fish Oreos.
I know, ewwww. They're real though and, according to foodandwine.com, they are exactly what you probably already suspect them to be. Gross. They quoted one taster as saying:
"The texture's weird, the flavor's medicinal, and the smell would scare a coyote.
I don't know about you but, that's absolutely all I need to know.