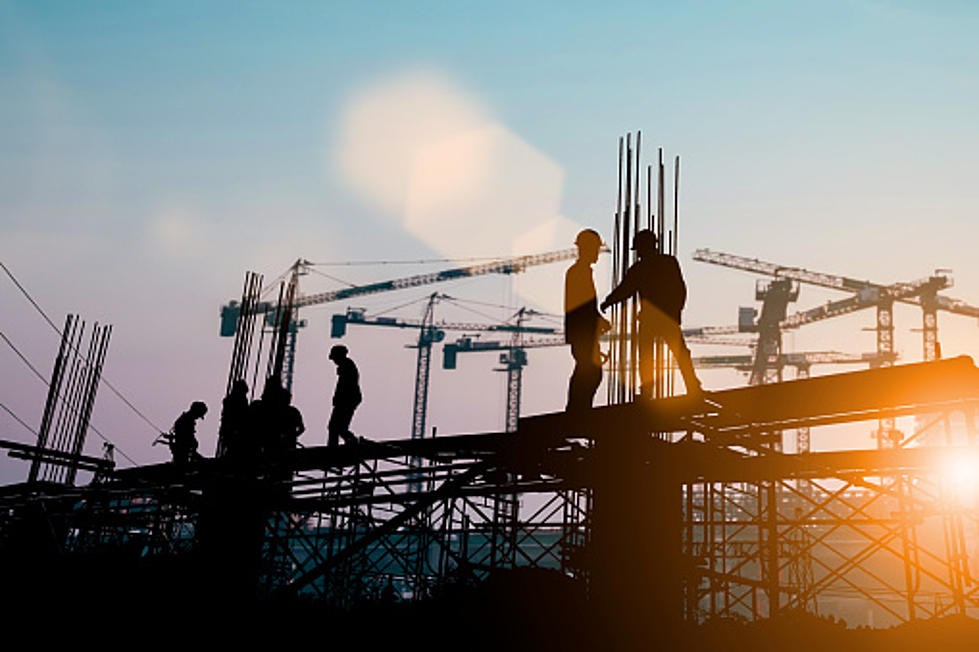 Which 1 of These 3 El Paso Stars Should a School Be Named After?
Getty Images/iStockphoto
There is an elementary school in El Paso that is named after a baseball legend. Herrera Elementary School was named after William Carson "Nemo" Herrera who was the man to lead the Bowie Bears on their first state championship in 1949. But there are other legends we were happy to hear a school being named after them.
Enter your number to get our free mobile app
Another El Paso legend that had a school named after him was Don "The Bear" Haskins who was an American basketball player and coach. You should remember the movie (Glory Road) that was made about him and his accomplishment as a Texas Western basketball coach.
Don Haskins past major role he played in El Paso didn't go unnoticed since now there is a school named after him now. Don Haskins PK-8 School is located on the Westside of town on 500 Mulberry Ave. in the Upper Valley.
But if another school were to be built, what other El Paso legend would you hope it would be named after? I have two people in mind that I wouldn't mind seeing a future El Paso school named after.
There are three men from El Paso I consider legends that have done some good deeds for the El Paso community who I would like to see a school named after. Two men are in different types of careers which one being in music while the other is in sports. As for the third, he passed away on November 13, 2005.
For me, it is tied between Khalid, Aaron Jones, and Eddie Guerrero who I would like to see a school named after in El Paso. Some of them have helped out the El Paso community in their own way which represents El Paso proudly.
You can get a closer look at Khalid and a summed-up background story by checking out his YouTube video above from his YouTube channel. Just like another humble man you're still familiar with who always gestures the 915 hand signs after a touchdown, Aaron Jones. Aaron Jones is a proud family man who appreciates living at home who is all about faith, family, and dedication. You can hear all about it from ESPN's Home Base USAA clip just below.
Another familiar name you know and love is the late Eddie Guerrero who passed too soon. Eddie Guerrero was a Mexican-American professional wrestler who made it to the big scene. You can see just how loved Eddie Guerrero truly was by viewing kadaveri's YouTube video below.
I would like your opinion on who you believe should have a school named after them in the future. Feel free to share your two cents and pick a name you would like to see a future school built in El Paso be named after below.
See How School Cafeteria Meals Have Changed Over the Past 100 Years
Using government and news reports,
Stacker
has traced the history of cafeteria meals from their inception to the present day, with data from news and government reports. Read on to see how various legal acts, food trends, and budget cuts have changed what kids are getting on their trays.
20 Words and Phrases That Are So 2020