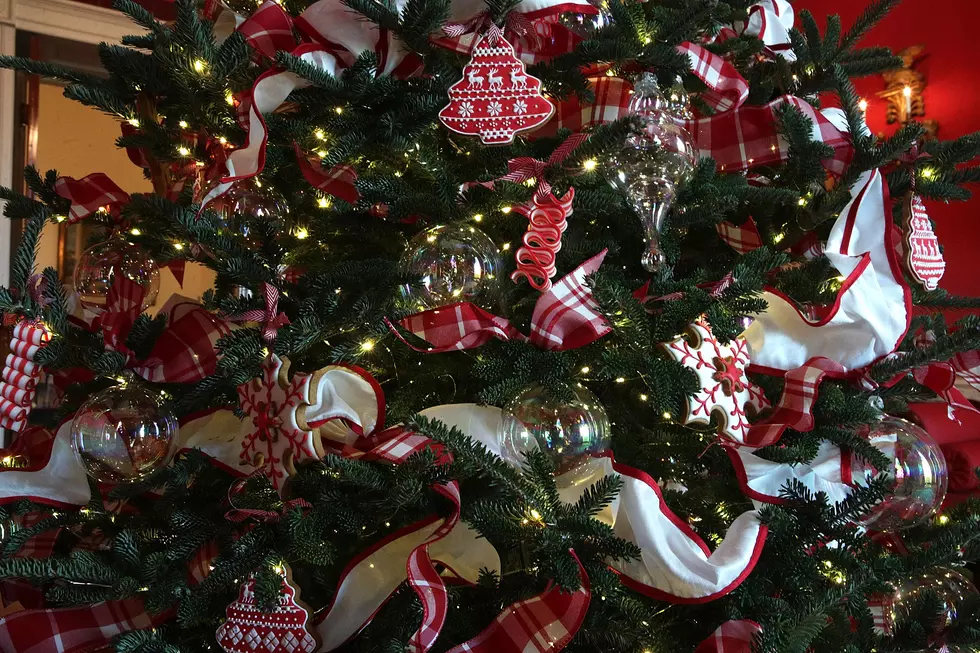 When Should You Take Down Your Christmas Decorations?
Alex Wong
Christmas 2020 has come and gone and many are still coming down from the holiday cheer. It's understandable, considering 2020 was the year a lot of people really didn't have a lot to celebrate other than the fact this horrendous year is finally coming to an end. Back in November after the Presidential election, many Americans decided to celebrate Joe Biden's victory by putting up their holiday decorations early, which had many questioning when is the correct time for you to be putting your decorations up. But now, as the holidays are coming to a close, people are now asking when they should be taking down their decorations.
Christmas is the major holiday of this season and because it's over, you may feel inclined to take down the tree and put away the stockings until next year. But 2020 hasn't been an average year and people haven't been behaving in a normal manner. Going without make-up for days on end and not putting real pants on has become a way of life for many, including me. So waiting until the last minute to take down your decorations is not only ok, it's the perfect way to end 2020. Keep that holiday cheer alive and well, well into the coming year.
If you follow Christmas tradition, you should leave your decorations up longer than you might expect. According to Country Living, the Christmas tree should stay up until the "Twelfth Night," which is when the Three Wise Men arrived in Bethlehem. The actual date of the Twelfth Night varies upon when you start counting the "Twelve Days of Christmas" and this year you could leave your tree up as late as January 6th. Find out more details on Christmas traditions on the Country Living website. As long as the decorations are down by February 1st, keeping them up a little longer shouldn't be a problem.
Enter your number to get our free mobile app
LOOK: 15 Unconventional Christmas Albums From the Past 50 Years