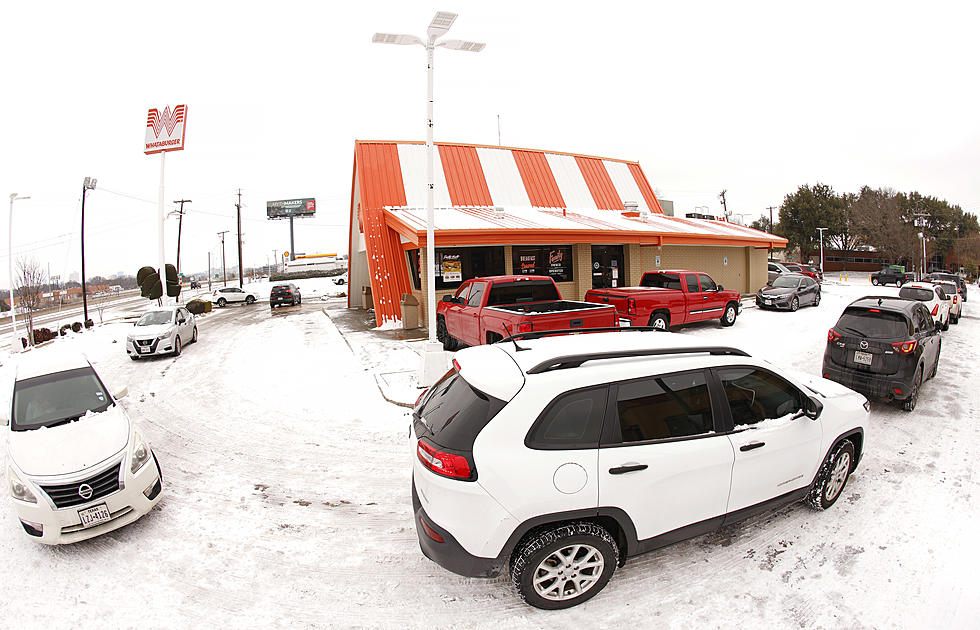 Whataburger Is Back In Tennessee and The First Day Lines Were Insane
Getty Images
If you're a lover of Whataburger (just like I am) then you know that their lines can get a little crazy. It's all worth it though for that number four with onion rings and a Dr. Pepper shake. We all know that at Whataburger, it's not fast food, it's good food made fast.
And now some Tennesseans will know all about those lines too! Nashville just saw the return of Whataburger- Tennessee apparently had a few Whataburger locations decades ago but somehow didn't stay open. Well, on January 5th, Whataburger opened their doors and drive-thru to Nashville and the lines were insane!
It kind of reminds me of when Freddy's Frozen Custard & Steakburgers first opened up in town and there was a huge line for it so I'm not that surprised that this is what it looked like in Tennessee when the first Whataburger opened up!
Enter your number to get our free mobile app
The line was so insane, that it even had to get its own traffic sign!
This Twitter user waited in line for three hours and by the time he got his meal, he said it was totally worth it! (I am also a little jealous of that cool water bottle and sunglasses he got!)
How long have you waited in a Whataburger line? I know I've spent maybe a good 15 minutes waiting for my food, but I don't think I've ever waited three hours!
Tennessee will get seven more Whataburger locations and judging just based on how insane these lines were, I can bet that those other locations can expect these type of lines as well!
But who could blame them? Whataburger is delicious and definitely worth the wait! Also, let's give it up for the workers who probably had a very intense first day at work!
50 Most Popular Chain Restaurants in America
YouGov investigated the most popular dining brands in the country, and Stacker compiled the list to give readers context on the findings. Read on to look through America's vast and divergent variety of restaurants—maybe you'll even find a favorite or two.