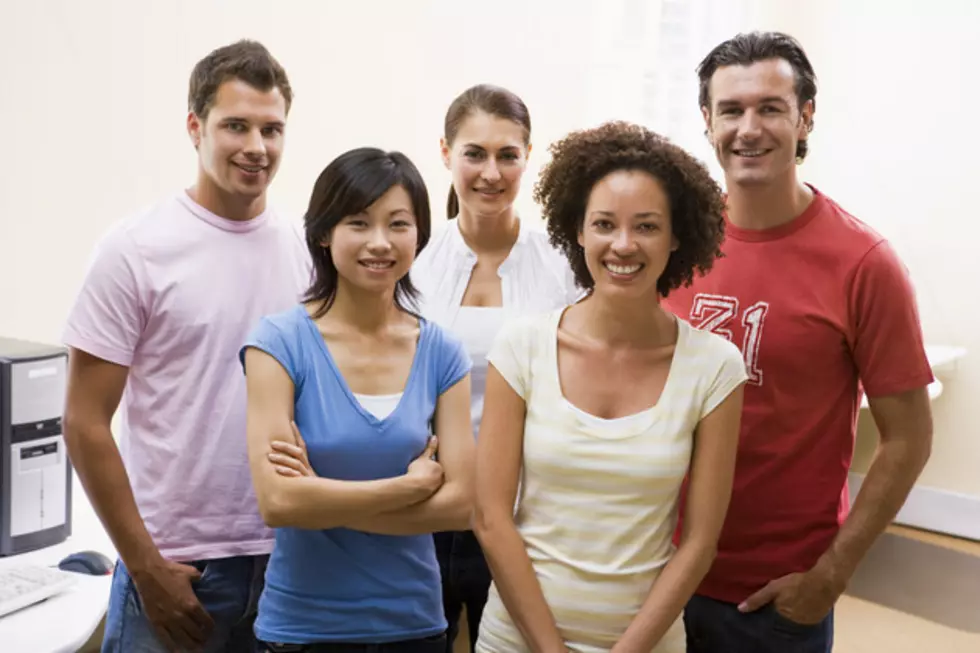 We're Hiring for Fall Semester Social Media and Graphic Design Interns!
Thinkstock
KLAQ, KISS-FM, and 600 ESPN El Paso are seeking social media and graphic design interns for the fall semester.
Social media intern is responsible for executing a specific social media strategy and providing relevant content daily. You'll manage our digital and social media channels including blogs, Twitter, Facebook, Pinterest, Vine, YouTube, and Instagram.
We are looking to hire someone who is web content-savvy and eager to learn about social media. You should also be current with events and news and have strong writing skills, including excellent grammar skills.
Duties:
Create posts for social media channels
Engage with users across social channels, answering questions, scheduling posts.
Edit written content
Brainstorm content ideas, occasional writing.
Report on local events
To apply for social media position:
Please send a resume and cover letter to LaurenZimmerman@townsquaremedia.com.
Applicants will be given a grammar mastery test.
Graphic design intern will work closely with our events and digital departments to create compelling imagery on a variety of projects including large concert events, digital campaigns, and client advertisement. Candidate should possess advanced graphic design skills, ability to work quickly on multiple projects, and excellent grammar skills.
To apply for design position:
E-mail cover letter, one page resume and references to LaurenZimmerman@townsquaremedia.com.
Link to online portfolio or PDF of at least 5 pieces of work.