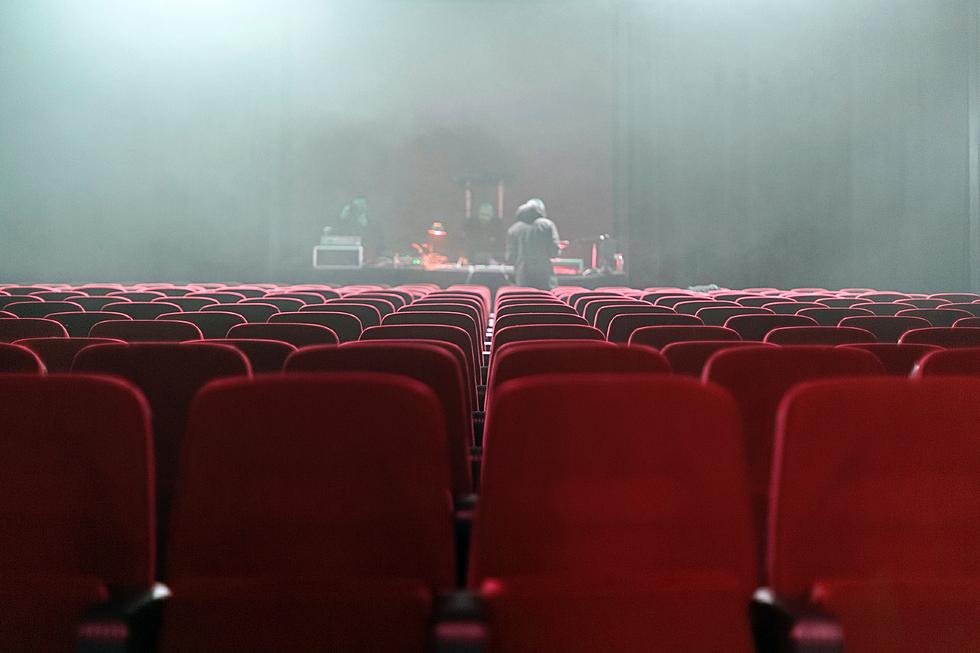 Welcome to Halloween- El Paso Playhouse Bringing the Scares this Month
Martin de Arriba via Unsplash
One of the darkest Gothic ghost stories, and the inspiration for the Netflix series "The Haunting of Bly Manor" is coming to life on stage at the El Paso Playhouse this Halloween season. "The Turn of the Screw" stage play by Douglas Jones, based on the novella by Henry James, will begin its run on Friday, October 15th and will have its final show, appropriately, on Halloween.
I have to admit that I've never actually been to the El Paso Playhouse, which is strange because I do love theater, however, I've just never gotten the chance to go. "The Turn of the Screw" is a hauntingly exceptional ghost story about two recently orphaned children who are left in the care of servants at a lonely English country house. Their young governess becomes convinced that the children are being haunted by the evil spirits of the former governess and her lover. But are the ghosts real, or the product of her own fevered imagination?
The story has been turned into films, which I can tell you now; skip the 2020 version "The Turning"- it's awful, and most recently was turned into a series on Netflix. This ghost story is perfect for the Halloween season and what better way to experience some frights than at your local theater?
Enter your number to get our free mobile app
The El Paso Playhouse is El Paso's longest running community theatre- and hosts lots of other great stage plays. "The Turn of the Screw" will be directed by Christine Ambriz. You can find out a little more about the director, and about some of the cast by checking out the El Paso Playhouse's Facebook Page.
Show times for "The Turn of the Screw" will be Fridays and Saturdays at 8 pm, Sundays at 2 pm. The Halloween Performance will be at 8 PM. Ticket information is below:
General admission  $15
Seniors/Military  $12
Students/Teachers  $12
Children 12 and under  $9
You can find out more here.
SCARY: El Paso High Ghost Girl & 14 Other Undeniably Creepy Listener Submitted Ghost Pics