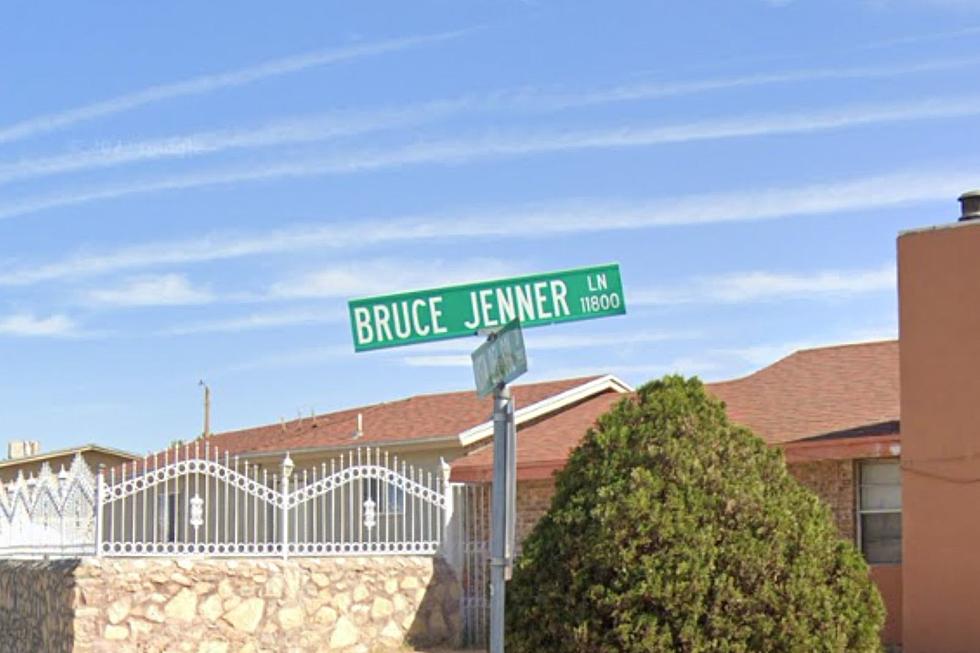 10 of the Weirdest Street Names in Town According to El Pasoans
Google Maps
Have you ever wondered how streets get their names? Yeah, me too! I only ask because recently, one of my aunts got a street named after her!
My aunt passed away a few years ago and because she was such a great person, many gathered some money and petitioned to get a street named after her!
My aunt's street is out on the east side in the 79938 zip code. If you ever pass it, or live on it, it is a developing neighborhood, and wonder who the heck Maria Casas is or was, just know she was a wonderful person!
There are a lot of El Paso streets named after people we don't even know! But there are also a lot of streets in El Paso that have some weird names! Like, Matagorda! That's a scary street name, and don't even get me started on Ivanhoe!
I know there's so many weird names out there too so I decided to ask our faithful Facebook followers what weird street names they also noticed in El Paso.
Here are the top ten El Paso street names that you all mentioned were weird:
Slocum
Shetland
Coffin
Morehead
Las Pompas
Tio Dink Circle
Swallow
Java Chip
Cat Nip
And, finally, an overwhelming majority of you all thought this was the weirdest street name in El Paso:
Bruce Jenner Lane! Many mentioned that there needs to be some corrections to it- now that Bruce Jenner goes by Caitlyn Jenner. And I'm kind of inclined to agree! We should change the name!
If you have any other weird street names you see in El Paso- let us know in our App Chat!
Talented Texas Musicians & Bands Featured in Famous Video Games
Video game soundtracks are nothing without amazing songs; here are some talented Texas bands & musicians featured in video games throughout the years.