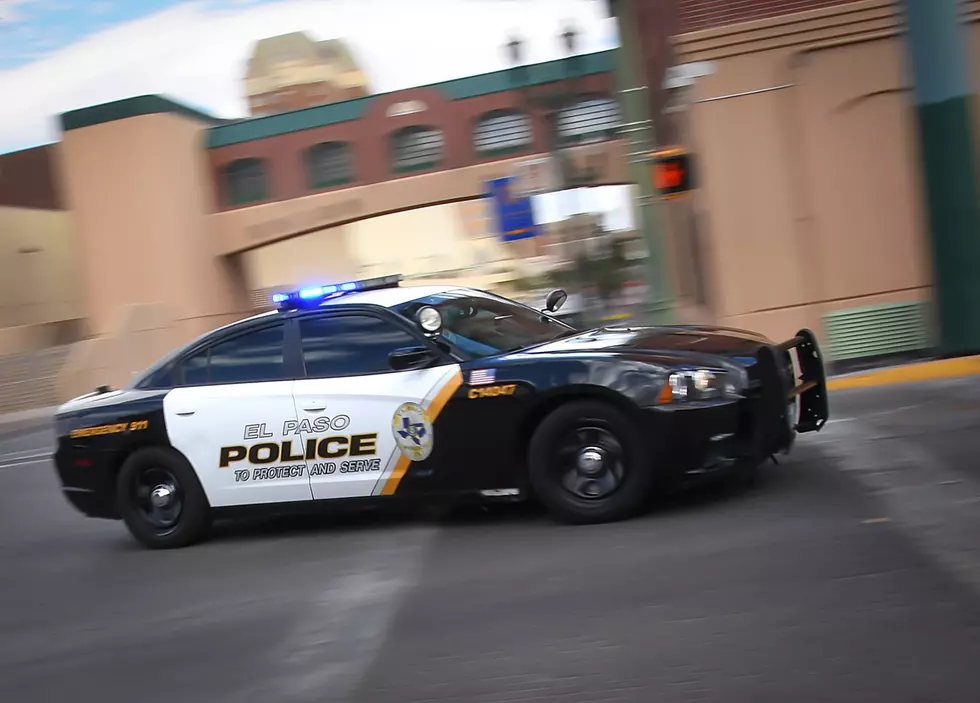 Want to Be Part of EPPD? Check Out the New Requirements
El Paso Police Dept.
The El Paso Police Department is adding new requirements for those who want to join the force. Future officers will now spend ten months and one week in the training academy rather than the usual eight months; making this one of the longest programs in the state of Texas.
Peter Pacillas, assistant chief with the El Paso Police Department tells KFOX:
"The previous peace officer course hours required were 643 hours. We added an additional 597 hours for a total of over 1,200 hours just in the basic peace officers course."
Enter your number to get our free mobile app
Alyssa Bethencourt of KFOX reports that some of the training will focus on things like:
Active listening and de-escalation techniques
Crisis intervention
Active Shooter
Children's Mental Health
Customer Service
Animal Cruelty
Defensive Tactics
For those interested, you can directly apply online! You can check out the EPPD website to submit your application.
Pascillas tells KFOX:
"We're not just looking at length, we're looking at maintaining standards and providing a quality police officer that hits the street day one and can be trained in the real world. This way we'll have what citizens demand of the police department of having a quality police officer responding to the needs of the community"
I believe this extended course will immensely help our community. I'm glad to see El Paso taking the initiative and upping their training hours and training courses. I'm more interested in seeing how I can become the person who runs their official Twitter page- @EPPOLICE. Their Twitter is great and I can only hope I'm witty enough to help run it!
CRAZY: Listeners Tell Us How They Got Their Scars