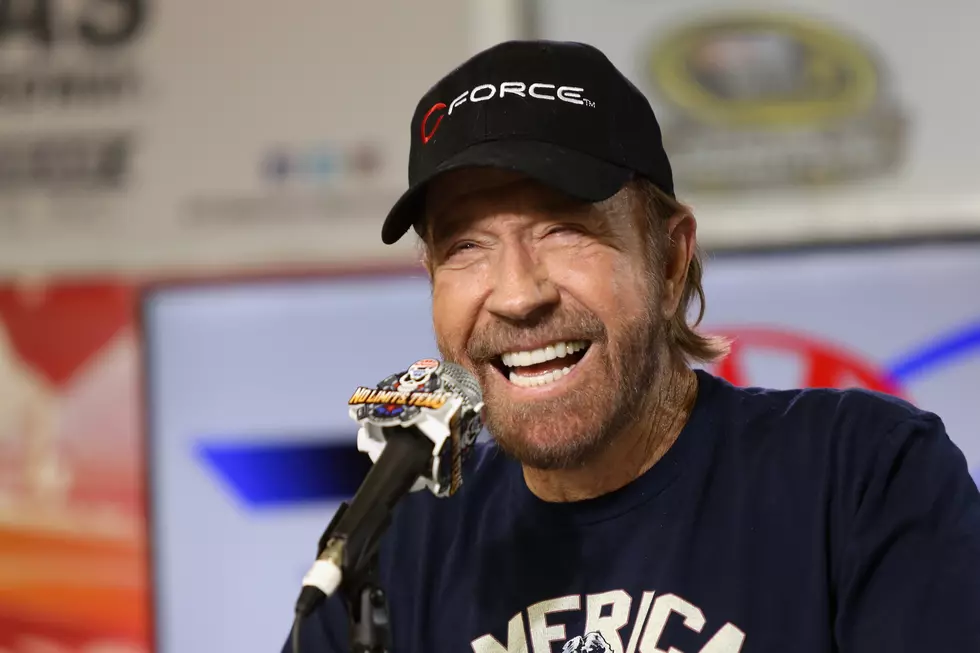 'Walker: Texas Ranger' Reboot in the Works
Getty Images
Okay, let's hear it. "Hollywood is out of ideas!" Like it or not, remakes, reboots, and sequels are just a part of life now. The latest show to get a reboot? Walker: Texas Ranger.
Padalecki will be playing Cordell Walker, the same portrayed originally by Norris. There will be a female sidekick like before, but that role hasn't been cast yet.
The show, which will just be called Walker, doesn't have an official home yet, but apparently there are a few networks interested in picking it up, including the CW, which aired Supernatural.
The original Walker: Texas Ranger ran from April 21, 1993 to May 19, 2001, with a total of 202 episodes, not including the TV movie.