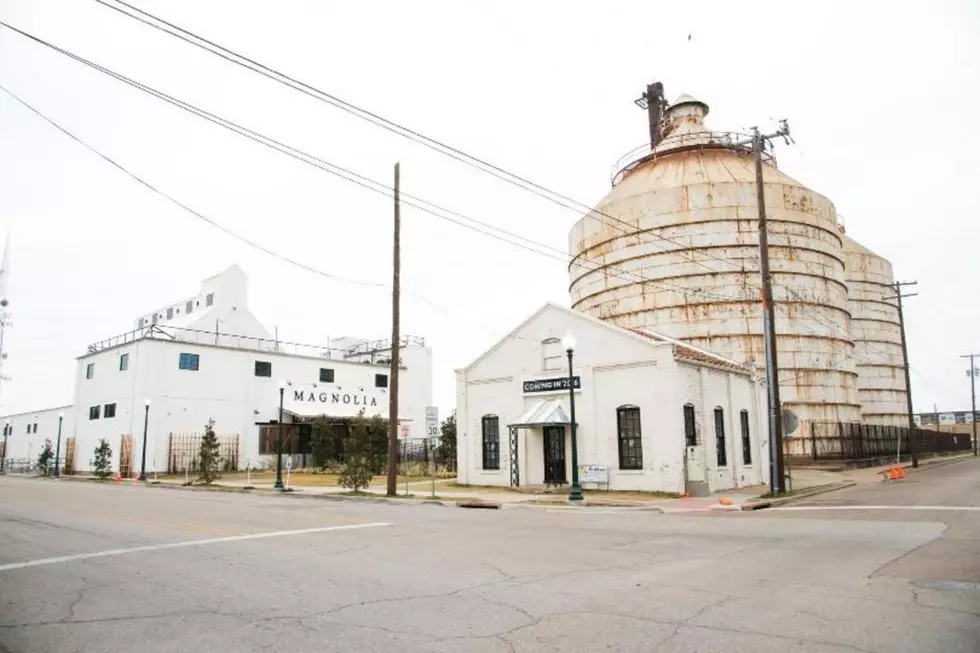 Magnolia In Waco, Texas To Officially Move Their Headquarters
Canva
After years of consistent growth, the launching of Magnolia Network, and expansion of the overall Magnolia brand in Waco, Texas, Chip and Joanna Gaines are officially moving their headquarters today. We have been able to take advantage for years the short trip from the Killeen and Temple area to enjoy a destination that attracts about 30,000 visitors per day.
Why is Magnolia moving their headquarters?
The number one need seems to be space, but you can imagine convenience is another major factor. For years the headquarters of Magnolia had been at Bosque Boulevard and State Highway 6, and quite a hike from all of their properties in downtown Waco.
Once the proper space looked to be opening up, the Magnolia team wasted no time in expressing interest. Granted it took quite a while to finalize the financial side of the operation, but not that Discovery and HBO have merged, they've got that Warner Money to throw around.
Where will the new headquarters be?
They are moving into the former Tribune-Herald building at 9th St. and Franklin Ave. The actual address is 900 Franklin Avenue.
What will happen at the new headquarters?
Ever since "Fixer Upper" debuted in 2013, the last 10 years has seen the growth of several business ventures. According to this article with Waco Tribune-Herald, the Magnolia empire includes:
"Magnolia-branded operations include Magnolia Market at the Silos, Magnolia Home, the Magnolia Table restaurant, Silos Baking Co., Magnolia Realty, Magnolia Press, and Magnolia's commercial kitchen. Magnolia, in a partnership with Adventurous Journeys Capital Partners, also will transform the Grand Karem Shrine building at Washington Avenue and Seventh Street to a boutique hotel with a full-service restaurant and event space."
Check out these awesome Fixer Uppers!
See Before "Fixer Upper" Pictures Of This Waco, Texas Castle
You can see the finished project take shape as Chip and Joanna Gains turn this castle into their vision on HBO Max, The Magnolia Network, and Discovery+.
10 Most Dangerous Cities In Texas, "1" Is Closer Than You Think
Data is based on violent crime per 100,000 residents. These are the 10 most dangerous communities in Texas.
Victorian Home for Sale in Sturgis Is a Real Fixer Upper, Definitely NOT Haunted
The Queen Anne Victorian home in downtown Sturgis goes up for auction on June 6, 2022.