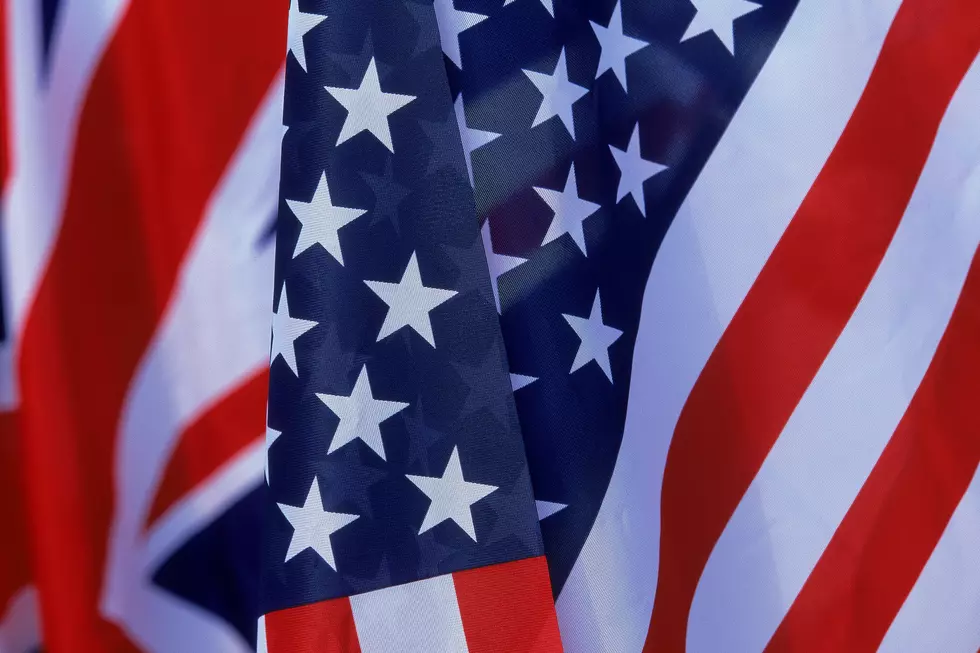 Veterans Group Holds Membership and Food Drive
Getty Images
Veterans At Breakfast provides veterans with a gathering place other than the usual VFW Posts and American Legion Halls. Now, they're also collecting food for needy El Pasoans.
Founder Dan Webb told the Fort Bliss Bugle his inspiration came when a friend and vet, who didn't care for structured veterans programs, passed away and wasn't found for several days. Webb felt there should be a place where vets wouldn't feel "confined by social groups" and could just have breakfast and talk.
The group consists primarily of older veterans but, they would love to see more female and younger vets (post-Desert Storm). For more on Veterans at Breakfast, call retired Command Sgt. Maj. Reginald Ficklin 637-0947 or retired Command Sgt. Maj. Chuck Taylor at 526-9552.
In addition to helping veterans, the group also wants to help El Paso's hungry! They're holding a food drive asking, in particular, for canned goods and non-perishable items. For more info on this, contact Aldina Rosales at (915) 487-3211.