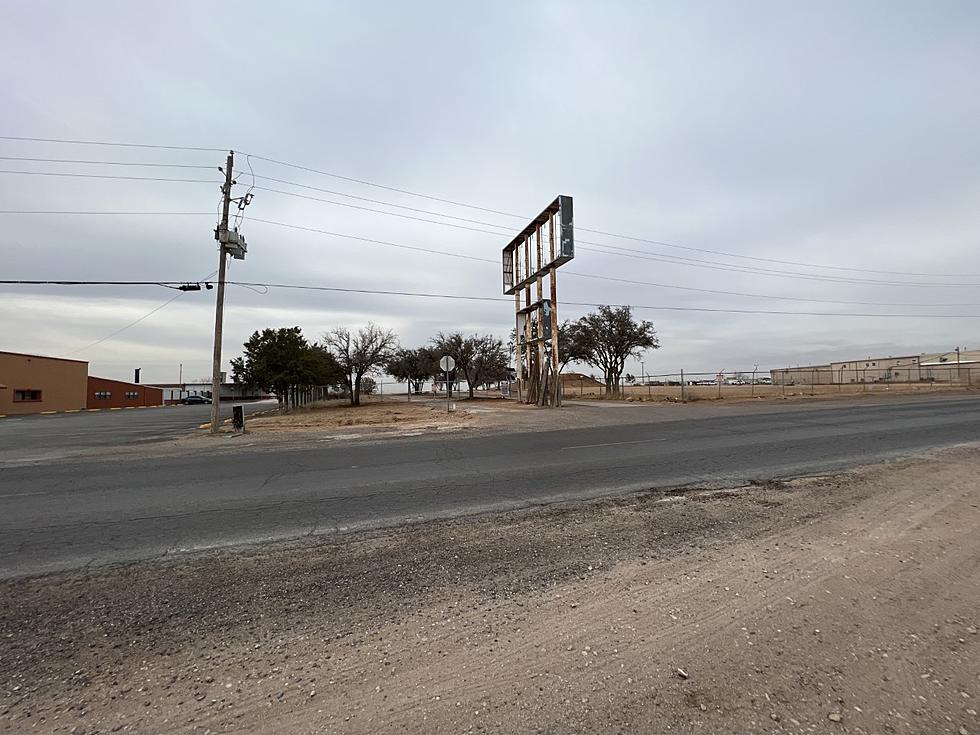 Unforgettable: Water Wonderland, Now A Memory For Natives of West Texas
Chaser Images
BEFORE:
AFTER:
After a few rumors of Water Wonderland re-opening, all of that was squashed last September as the demolition began on the old location of Water Wonderland. We also have updated pictures from February of 2023 when the demolition was complete, see those after the demolition pics.
During Demolition:
Demolition crews were on site for over a week and slowly but surely all the buildings and structures that used to be Water Wonderland and Hero's Water World came down.
The hills that used to be home to the huge waterslides were mostly used to fill in all the pools and other water areas that created those hills.
All in all the land will more than likely be returned to the way it was for most of the 1970s and the decades before the land was turned into a water park.
If you have lived here any number of years you can recall all the memories of Water Wonderland and those of you that are younger, Hero's Water World.
It was the oasis in the desert where teenagers and kids alike would go spend most of their summers.
After the deterioration of the pool equipment and the Tumble Waves maker, I am sure the price tag of refurbishing all of that equipment after more than a decade of not being used proved too much for anyone to be able to afford.
The company that is on the corner of the lot it is sitting on, Tanklogix, decided to buy it and it will be used for stacking equipment and a parking lot for vehicles now that they have demolished all the buildings and have filled in all the pools and Tumble Waves.
The above pictures were when the demolition process was just beginning, the following pictures are now that the demolition is over and what the area looks like without the beloved water park that most of us have a ton of memories from.
After Demolition:
Though the water park is no more, the memories we all have of it will last forever. Check out some videos of the abandoned park below. I wish someone would have taken a video of the time when the park was open so anyone new to the area could see how much fun it was.
A Look Inside DEAD MALL In Dallas Texas!
I Found 21 Unique, Cool and Possibly Unknown Facts About Texas
Texas has a long history before it was an independent republic, as a republic and as a state of the United States.