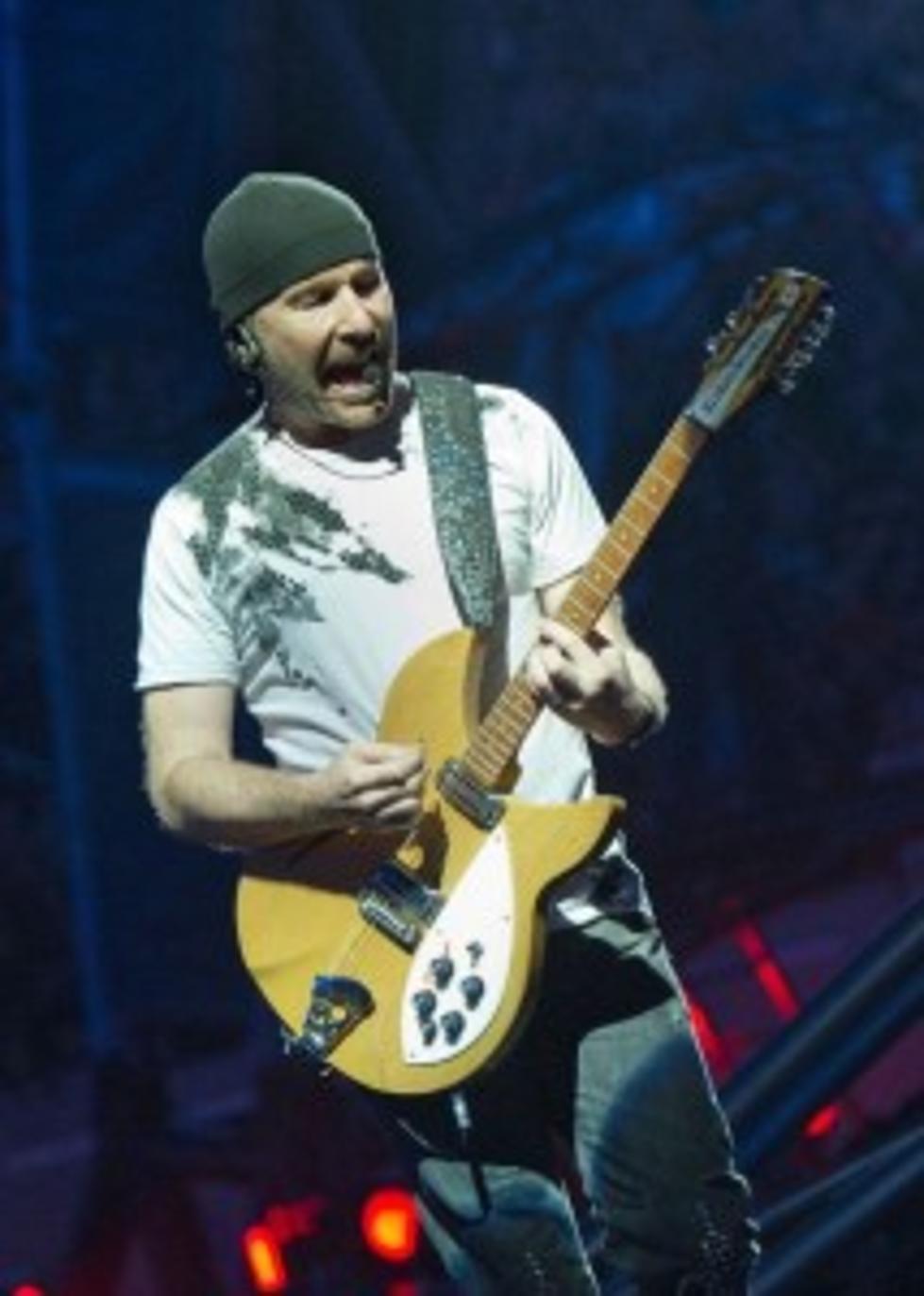 U2 Guitarist Loses A Family Member
Man 2012 has been a rough on the entertainment world.
We've lost a lot of people in 2012 and the year is only half done!  So many movie stars, celebrities and rock artists have passed away this year as well as a lot of "behind the scenes" people also.  Producers, managers and family members have also died ... most recently The Edge of U2 lost his mother.
Gwenda Evans had recently been ill.