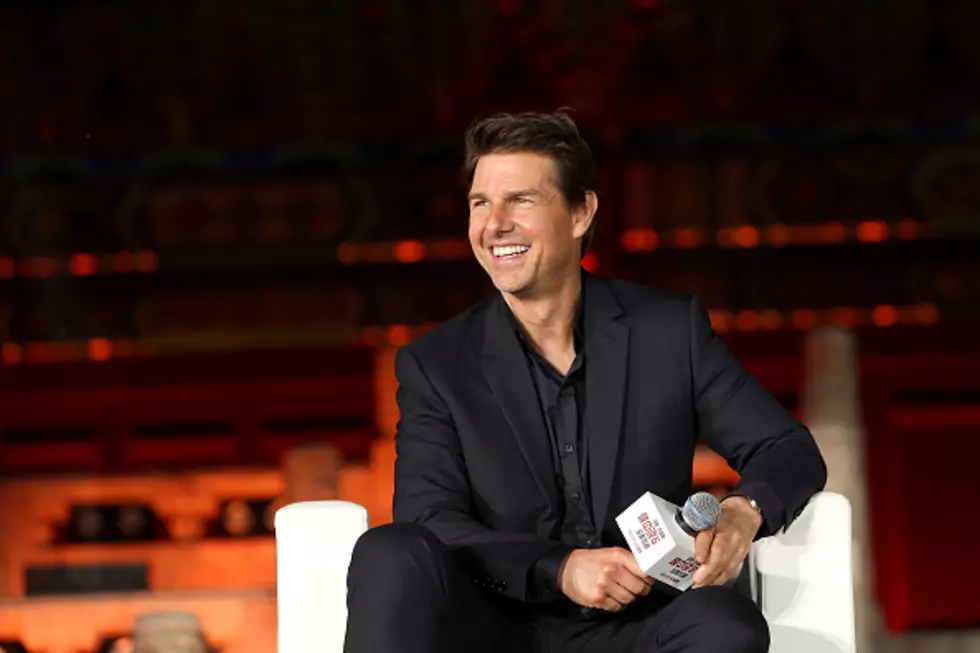 Tom Cruise Would Rip El Paso a New One About Safety Protocols
Getty Images for Paramount Pictu
Recently the Hollywood actor has been going viral for his outburst with his film crew for Mission Impossible 7.
There is a perfect explanation for Tom Cruise throwing his temper tantrum. Apparently, some members of his film crew for Mission Impossible 7 didn't follow Covid-19 safety protocols.
Hearing him curse and rip them a new one at the top of his lungs even had me quiet and scared.
If I worked under Tom Cruise and got yelled at like that, I wouldn't make the same mistake twice, ever. Clearly, you can hear how much passion he has for what he does for a living.
Although, he could have handled the situation differently.
Tom Cruise actually does have a point about Covid-19 being a major issue for Hollywood.
After hearing his lecture I started imagining him at certain places in El Paso that wouldn't go very well. In the previous months, we experienced Covid-19 cases spiking rapidly around the Borderland. We all know about and have seen a lot of other locals, not social distancing and having parties (thanks to FitFamEp).
I can definitely picture Tom Cruise rip El Paso a new one after roaming around El Paso on a weekend.
After hearing Tom Cruise's lecture to his film crew also has me wondering if that was why Katie Holmes divorced him.
Enter your number to get our free mobile app
Stars Who Were Tested for the Coronavirus