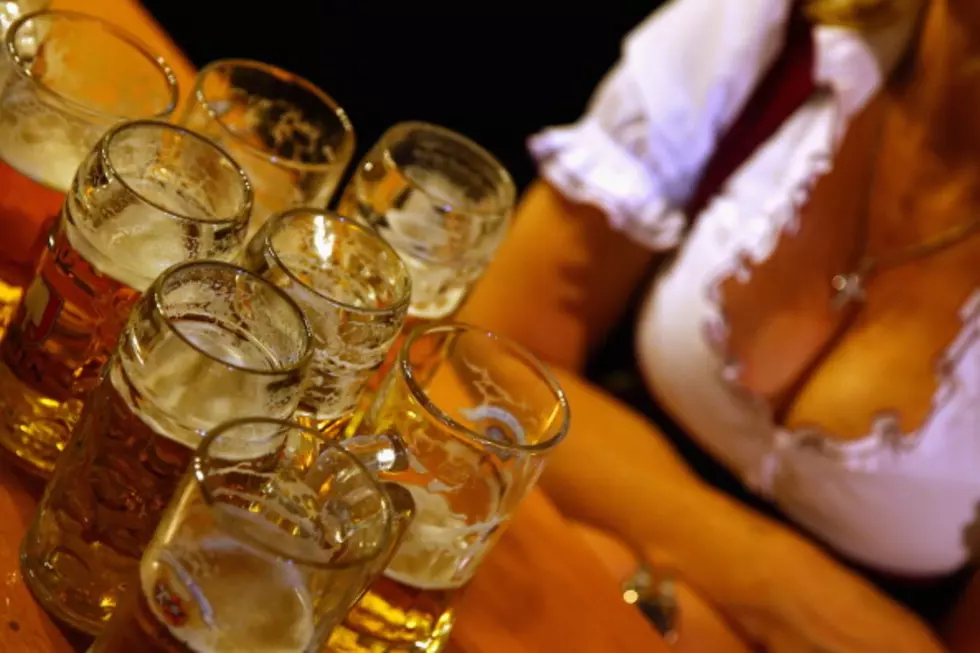 Time for The Final German Air Force Oktoberfest
Photo by Alexander Hassenstein/Getty Images
The biggest and best Oktoberfest celebration in the El Paso area happens this weekend ... and then, never again.
For 40 years, a true German Oktoberfest has taken place every year in El Paso.  This years Oktoberfest, number 41, will be the last as The German Air Force Air Defense Center leaves Ft. Bliss.  (They set up at Biggs Army Airfield in '56. A virtual pipeline of genuine German foods, beer and other products was brought in for their soldiers and El Pasoans have always been happy to benefit from them as well!)
Col. Heinz-Josef Ferkinghoff of the German Air Force's North American command, said:
Due to the long history that the German Air Force has at Fort Bliss, of course, it is sad and the end of an era."
A sad day for many people, especially those who have enjoyed their Oktoberfests' over the years!  A weeks worth of German cultural events, fun and partying with .. of course .. tons of authentic German foods as well as gallons and gallons of German BEER!!
Tickets for this years events sold out awhile ago but the public is welcome on Sunday to come and enjoy the days events for FREE, no tickets needed!  Come have a few bratwursts, drink a few German brews and have some fun.  Remember, it will be your last chance.