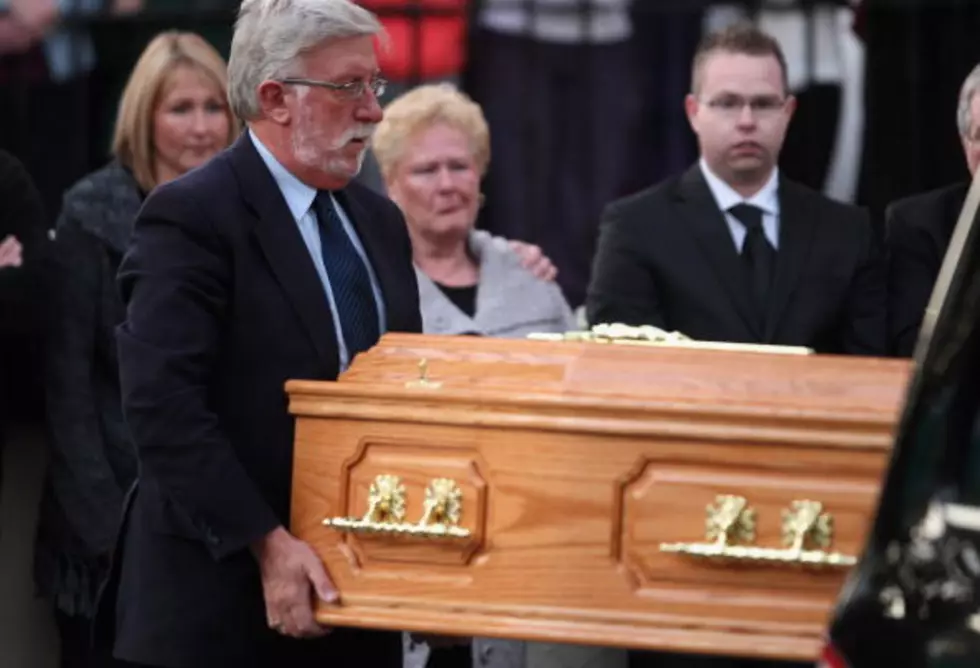 Think Your Job Sucks?? Check Out What Members Of DevilDriver, Quiet Riot And Whitesnake Did Before They Rocked!
Photo by Chris Jackson/Getty Images
Everybody has to start somewhere right??
Myself??  Before radio; I worked in a funeral home, a drug store (ironic huh??) and I delivered .. in my opinion .. every piece of furniture (that had to be carried upstairs) in El Paso county. 
Quiet Riot/Whitesnake-er Rudy Sarzo sold family portraits and Tobias Exxel??  Well, he just had a terrible time!  Read more here via  rocknewsdesk.com!
How about you? Any "Step Dad abused, $5 a day bus dropper offers" out there??