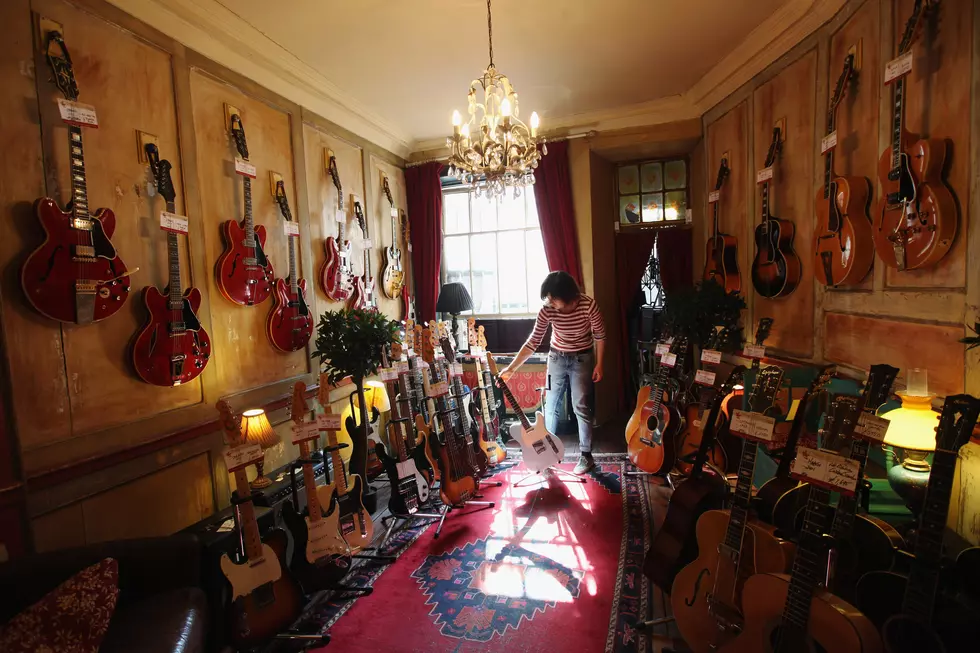 The EP Originals Contest Entries Are All In
Getty Images
The El Paso Original contest entries are all in. As they move on to our panel of celebrity judges, here's what I can tell you for now.
As APD/MD here at KLAQ, I was privy to the entries. Our celebrity panel of judges will select the ultimate winner, the true "EP Original". In the meantime, don't expect any hints, clues or spoilers of any kind here. Even if I knew what was coming I would not be allowed to say anything but I can tell you this...
The competition is pretty fierce, with bands and artists entering from all different genres including hip-hop/rap, country, adult contemporary, and, of course, all kinds of rock from rock 'n roll, to hard rock to metal. I heard some good stuff in there boy and I can't wait to see who wins this thing. The decision will not be easy, trust me. There were a ton of entries but to be completely honest, not everybody followed the rules. Therefore, a few have already been eliminated so, good luck to all of you that made it past that first cut. Our panel of experts will decide who gets the grand prize of 24 hours in studio time at Star City Studios here in El Paso, a video production package from Axess Multimedia, and a s**itload of new musical equipment from Hero Music.
I'm not even going to guess as to when we'll have the judges' decision but, the second we do, we'll be on the air with it. In the meantime, thanks to Oasis Hot Tubs, Hero Music, Star City Studios, and Axess Multimedia for their part in this. Stay tuned to find out who the "EP Original" is and good luck to all who are in the running!