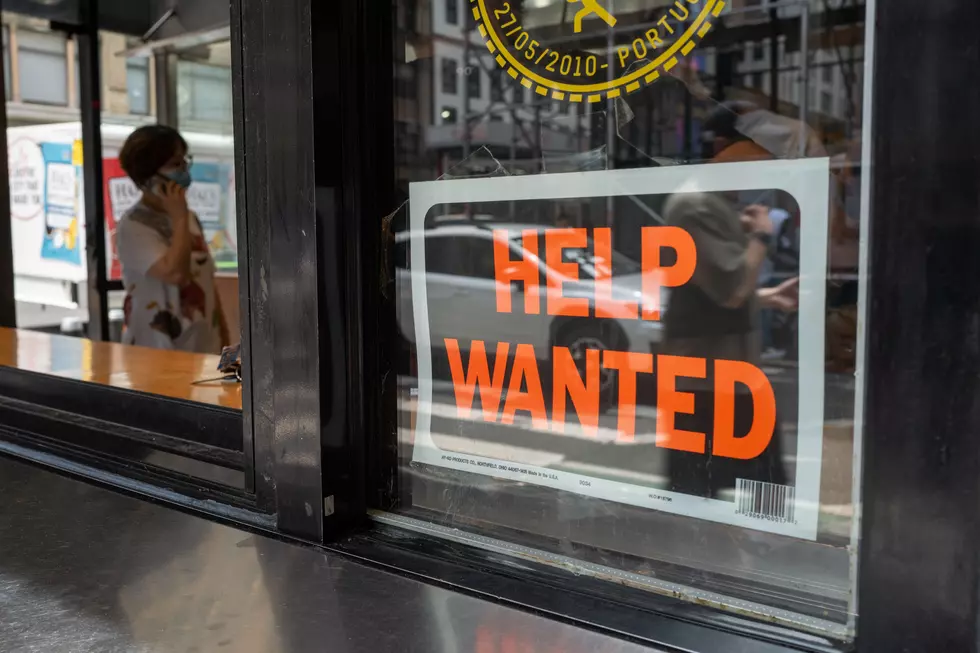 The 10 Highest Paying Jobs In Texas
Getty Images
If you want to make the big bucks in Texas, here are the gigs you should go after.
The top 10 highest paying jobs in Texas all fall within the same field and you will absolutely need more than a high school diploma or "some college" to get one of them.
All 10 of the dream salaries in Texas are, not surprisingly, in the medical field according to an article in the El Paso Times. Nothing shocking about that but the running order wasn't exactly what I would have guessed.
The top 3, highest paying jobs in the state are:Cardiologist, ($361,900 annually) non - pediatric ophthalmologist, ($337,120 annually) and Dermatologist. ($321,600 annually)
The rest of the listed printed by the EP Times went like this:
Non - Pediatric Surgeon
Obstetrician and/or Gynecologist
Neurologist
General Internal Medicine Physician
Radiologist
Non - Oral/Maxillofacial Surgeon
Physician and/or Pathologist
For more info on wages, annual averages, etc, click here.
If you can't land one of the jobs mentioned above, you can always try for rock star, actor or lottery winner. Those are, of course, not the easiest jobs to get but the Texans that have managed to land 'em all seem to be doing ok for themselves.
The Governor of Texas is managing to get by on $153,750 per year. Not bad. Plus, that job comes with loads of perks and freebies, not to mention free housing in the sweet mansion pictured above.
You could also boost your gubernatorial income by taking a bribe or two. Politicians in general seem to do pretty good with those.
FANCY: 25 Celebrities Who Have Stayed at The Historic Hotel Paso del Norte