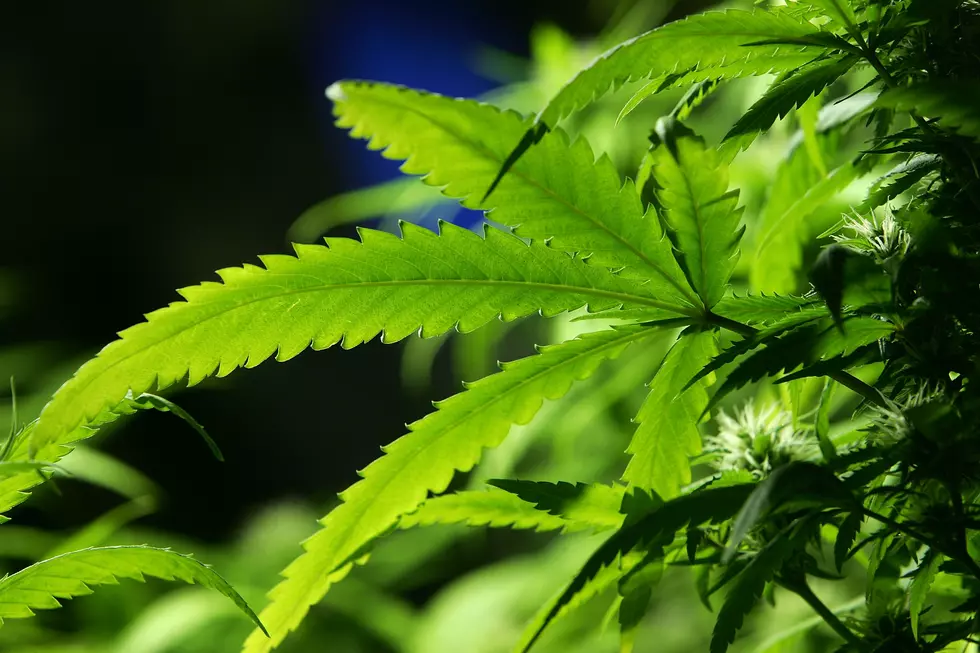 Texas Sees Its First Hemp Harvest in 80 Years
Getty Images
Times they are a changing. I think I'm safe in saying that eventually marijuana will be legal in all of the United States. Texas is moving that way. Although much slower than other parts of the United States, but it's still moving there. Remember, we've done multiple articles about how hemp with CBD is not legal, and that affects marijuana and THC. Across the state, law enforcement doesn't have the time or the testing capabilities to check if what you have is hemp with CBD, or marijuana with THC. I don't condone breaking the law, but I'll tell you the same thing my lawyer tells me. Keep your mouth shut and don't admit to anything. Remember, that can and will be used you in a court of law.
Earlier this year, the Texas Department of Agriculture issued a list of 364 approved hemp varieties, with names like Honolulu Haze, ACDC, and Stormy Daniels.
As far as the harvest goes, it was back in March that the approval started to go through to grow:
The Texas Department of Agriculture began accepting requests for hemp farming licenses on March 16 and issued the first of them at the start of April. But for some operations, that may have been too late in the season.
So what does this mean for the state of Texas? It means we are slowly creeping towards the legalization of marijuana. Don't think that should happen? Just take a look at the amount of profits states like Colorado, Oregon, and Washington get from taxing marijuana.
KEEP READING: See 25 natural ways to boost your immune system