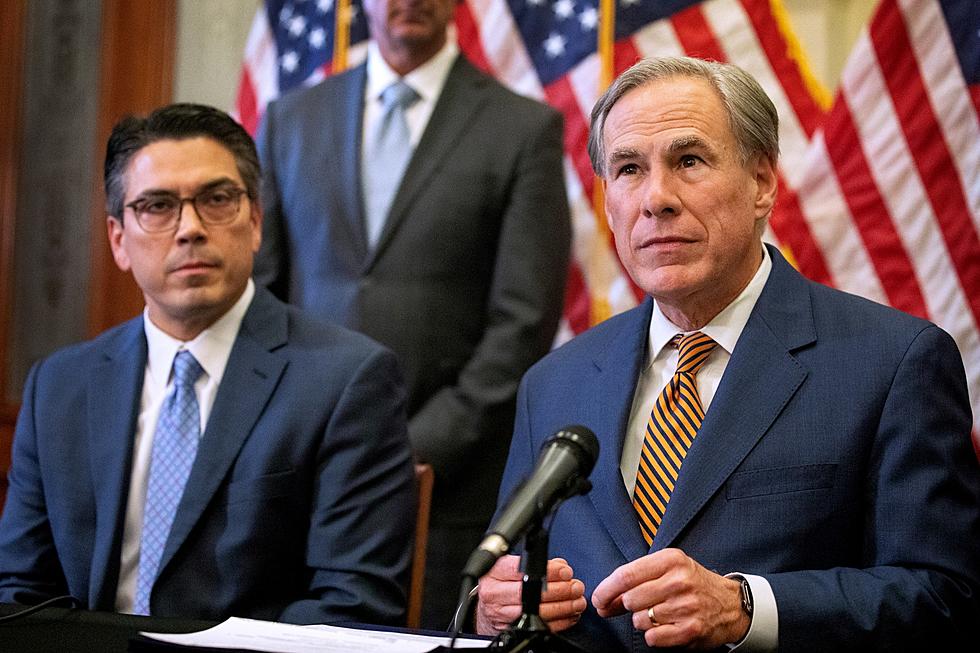 Texas Gov. Greg Abbott Pledges "Light's Will Stay On" This Winter (Maybe)
Getty Images
The chairman of the Texas Public Utilities Commission says, "the lights will stay on" this winter. Peter Lake's pronouncement follows a similar guarantee made by Gov. Greg Abbott that Texas won't have a repeat of the power outage of 2021. A failure of the electricity grid led to hundreds of deaths and billions in damages back in February.
Enter your number to get our free mobile app
"Not so fast," say some energy experts. Energy consultant Doug Lewin of Austin says, "A guarantee is absurd and not helpful".
Here's Lake's statement: "Yes, we can say the lights are going to stay on" this winter.
Lake and Abbott are making their prediction/guarantee based on regulatory and operational reforms made since the big freeze of '21…and on "typical weather patterns in Texas".
That last part is the concern, though. ERCOT (the Energy Reliability Council) WOULD have kept the power on in February…IF the weather had been "typical". The weather WASN'T "typical" and lives were lost because of it. So, the statement might be more like, "Texas won't lose power as long as it doesn't get REALLY, REALLY cold".  According to some assessments---including one by ERCOT---if there IS an extreme cold snap Texas could be, once again, out in the cold.
And what are some of those "regulatory and operational reforms" that have been made? One, for example, required power plant operators to use their "best efforts" to make winterization changes that were recommended over a decade ago. Oh, they ALSO had to file a notarized document attesting that they actually made these changes that they'd been ignoring.
Wow. A NOTARIZED document! I guess we can all sleep easy now.
Lewin: "It's actually dangerous. There's no way anybody can guarantee the power system in extreme weather…period".
So, this guarantee should be taken like the ice-covered roads back in February: with multiple grains of salt.
READ MORE: See how some companies are changing their businesses to combat COVID-19