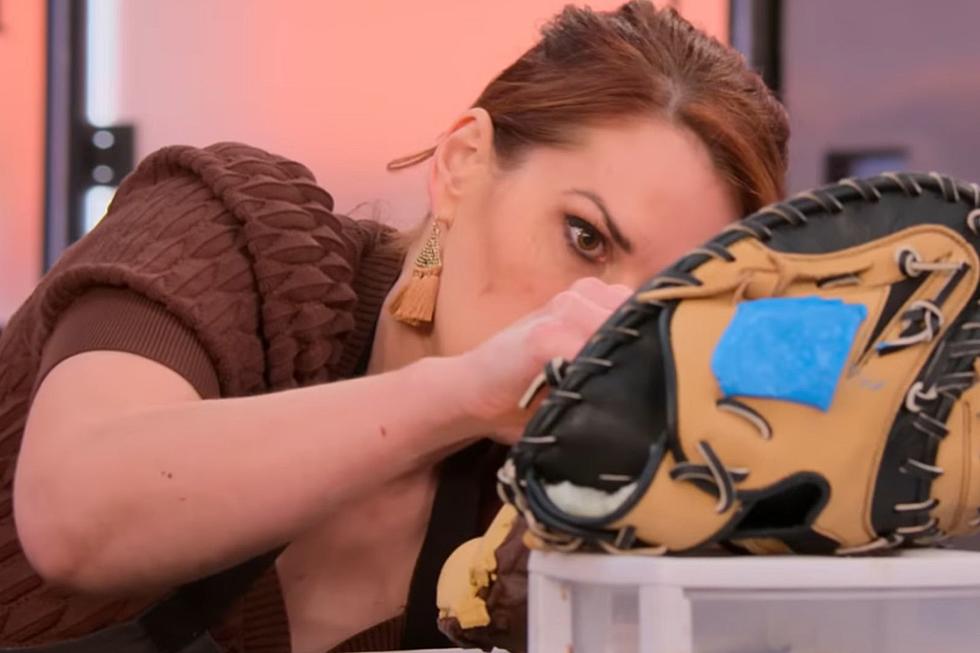 Texas Baker Wins Season 2 of Netflix Competition
Netflix Studio via YouTube
Is It Cake? The Netflix competition series that I swear got the idea from TikTok!
The premise is simple: contestants create replicas of everyday items like fruit or handbags and try to trick a panel of judges into asking "Is it cake?" It sounds silly, and you may even think that it wouldn't be so hard to tell the difference between a real Doc Marten boot and a cake version of it, but these are some seriously talented bakers!
When season one started, I'm sure many thought the series wouldn't last, but here we are at the end of season two who recently crowned a winner- and she's from Texas! Meet Elizabeth Rowe!
Rowe was commonly referred to as the "stitch witch" for her ability to create realistic stitching in her work! Just look at this creation!
And look at her cake version of Doc Martens!
How?! The shoe looks more like a shoe than the actual shoe does! And she was not afraid to take on the Doc Martens- she was even excited for it!
Don't let the accent fool you, Rowe is most definitely a Texan! But she is indeed, half British. Lucky for us folks in Texas, you can actually sample some of Rowe's treats at her bakery, The London Baker, in Lewisville!
According to this interview, Rowe mistakenly thought the competition was going to be a cake walk, but she thought wrong and thought she would be eliminated in the first round!
But, luckily she landed on her feet and was able to show off her amazing detailing skills and in the end, she got to take home $90,000! The London Baker is located at 4440 State Hwy 121 Suite 60 in Lewisville, TX.
Great Wedding Cake Decorators in Tyler, Texas
If you're looking for someone to create a good looking and great tasting wedding cake near Tyler, TX we have some suggestions for you.