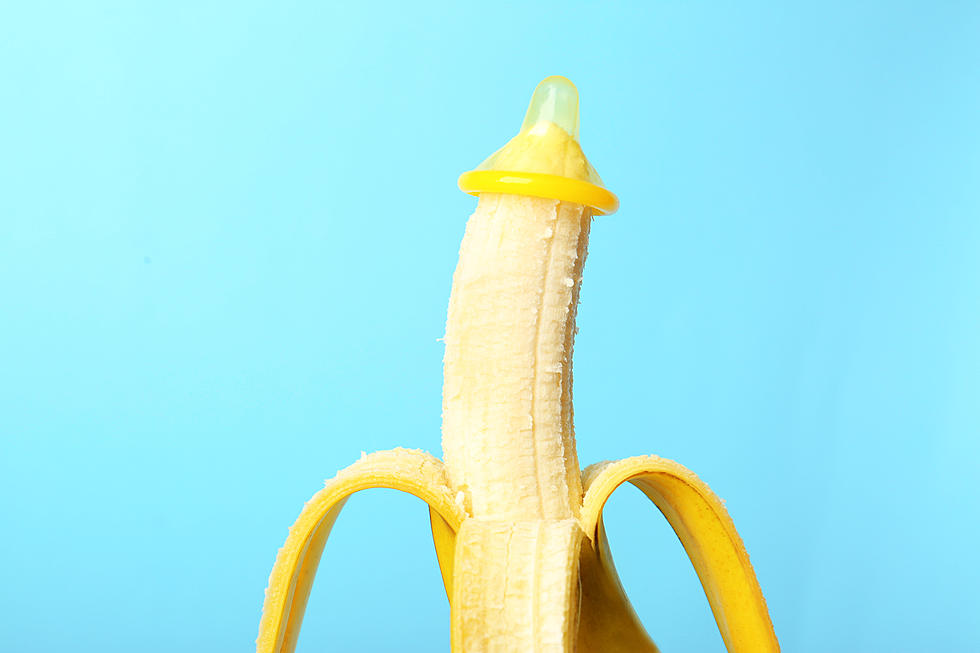 El Pasoans Advised to Wrap It up as STDs Are on the Rise
belchonock
El Pasoans are being urged to go out and get tested before jumping into bed. STDs are on the rise again in the Sun City. It looks like El Pasoans are back out hitting the streets, finding new love or lusts to occupy their time, and it's not just in the Borderland. New data from the CDC shows STD cases in the country are up yet again. Back in 2019, we reported that there were a staggering 2.3 million cases of syphilis, gonorrhea, and chlamydia reported in 2017 by the CDC. The most common was Chlamydia and coming in second was Gonorrhea in that year. Now, we're hearing the numbers that were reported in 2019 and it looks like they keep going up.
Enter your number to get our free mobile app
There has been a 30% increase in reported STDs from 2015 to 2019, according to KFOX, and Syphilis cases in newborns have quadrupled. Because of that last shocking number, the Department of Public Health is urging pregnant women to go and get tested for any STDs.
If you want to get tested, just to make sure you're in the clear, there are plenty of ways to get tested for little to no cost for you. You can make an appointment by phone by calling the DPH Community Care Center at 915-212-0200 and select Option 5. You may also visit the El Paso Health Department's website.
After you get tested and find out your results, make sure to keep yourself and your future partners safe by wrapping it up. Condom use in the United States has been on the decline for a variety of reasons according to experts. Some of the main reasons people say they don't choose to wear condoms are because it feels better without them and it can ruin the mood having to stop the action to slip on a condom. But what feels better is not having an STD so go and get tested.
Eerie Handmade Doll Inside Reliquary On Display In Dowtown El Paso