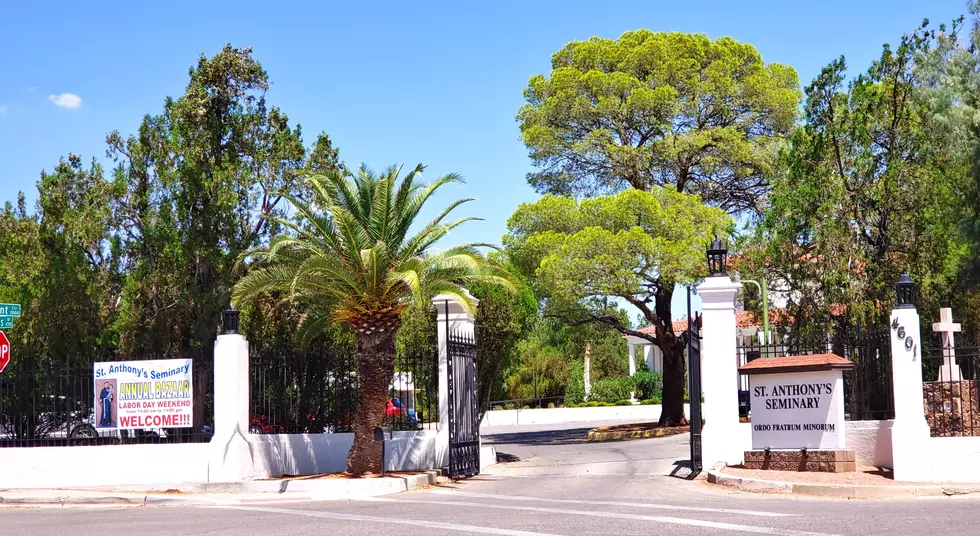 St. Anthony's Bazaar Food: Worth Sitting in Traffic or Pass?
Veronica Gonzalez
So many El Pasoans including me can't wait to hit up St. Anthony's Bazaar drive-thru this Labor Day weekend. In fact, some who have already hit up the drive-thru waited in traffic for the longest time for their food. Of course, Saturday the drive-thru was packed with cars and the line had even gone all down, Hastings. Friends of mine who had waited in line didn't shy away from sharing pictures. There were all kinds of pictures on my newsfeed about the drive-thru line and traffic. The traffic definitely showed that the enchiladas and gorditas are worth sitting in traffic for. Now, after seeing the outcome of the traffic and wait time for food is worth it all. This drive-thru shows exactly who attended St. Anthony's Bazaar just for the food. Hell, besides going for the marble games I am guilty of attending the bazaar for the food. The only food I've ever ordered times I attended the bazaar was the gorditas.
When the pandemic started shutting down different events left and right we kind of expected the same for St. Anthony's Bazaar. But luckily for us St. Anthony's Bazaar came through for our community. They definitely made the right decision making a drive-thru for us who love their plates. In a way, St. Anthony's is helping us enjoy Labor Day weekend by selling their most loved plates. This drive-thru came in clutch for those of you who enjoy their gorditas and enchiladas. Place your vote in the poll below if sitting in traffic is worth the wait for an order of gorditas or enchiladas.
KEEP READING: Here are 6 foods from your cookout that could harm your dog