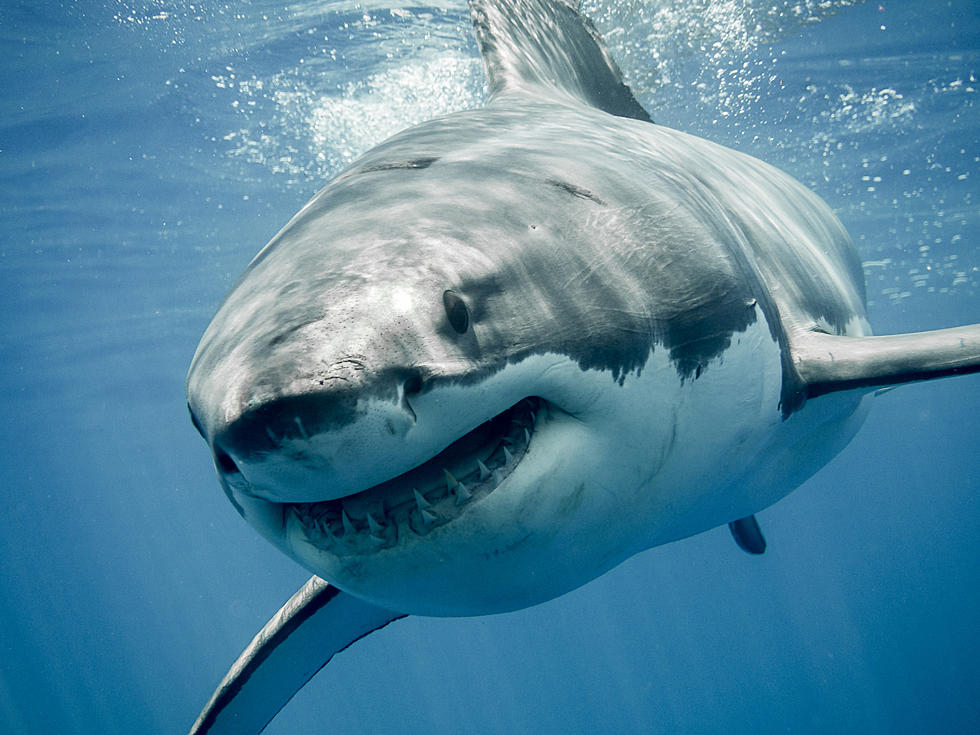 Big Killer Sharks Found in Texas and Yes Here in Our Rio Grande
RamonCarretero
The Rio Grande is the most recognizable river if you live in the Southwest; stretching nearly 1,900 miles from the Colorado Rockies & making its way all the way down to Brownsville. You wouldn't think that sharks could live in the Rio Grande but believe it or not, it used to be a major home for sharks in the state of Texas.
Today you can find many sharks along the shores of cities such as Corpus Cristi, Lake Jackson & within the Gulf of Mexico. Millions of years ago, the state was a hotspot of marine life. Even today you can find fossilized remains of ancient sea life & shark teeth within the state of Texas.
Where can you find fossils of sharks in Texas?
As it revealed from the Smithsonian Magazine back in 2015, where the Guadalupe Mountains are, it was once home to a huge underwater coral reef that stretched 400 miles. Many fossils can still be dug up along El Paso's Franklin Mountains; one person posted on the Texas Observer their findings of seashell fossils. KTSM even covered about this in 2021.
You can find countless shark teeth in Texas too
Finding fossilized shark teeth in Texas has become a big deal; there's even a website dedicated to finding shark teeth in North Texas. Some of the hotspots to finding where sharks used to live are Post Oak Creek, Galveston Island, the Bolivar Peninsula, Waco, & the Midlothian Quarry. Texas has also the home to our very own "Texas supershark".
You can still find sharks swimming outside of the Gulf of Mexico & the Rio Grande
The most common shark found in Texas is the bull shark & they've been known to swim upriver FROM the Gulf of Mexico.
There's even one species of shark that still lives in the Rio Grande River in Colorado; that's very rare to see. So the next time you're out on a hike, keep your eyes peeled because you never know what you'll find.
Texas Pirates of the Caribbean Home Hits Market
Ahoy! A Pirates of the Caribbean home recently hit the market in Texas and has gone viral!