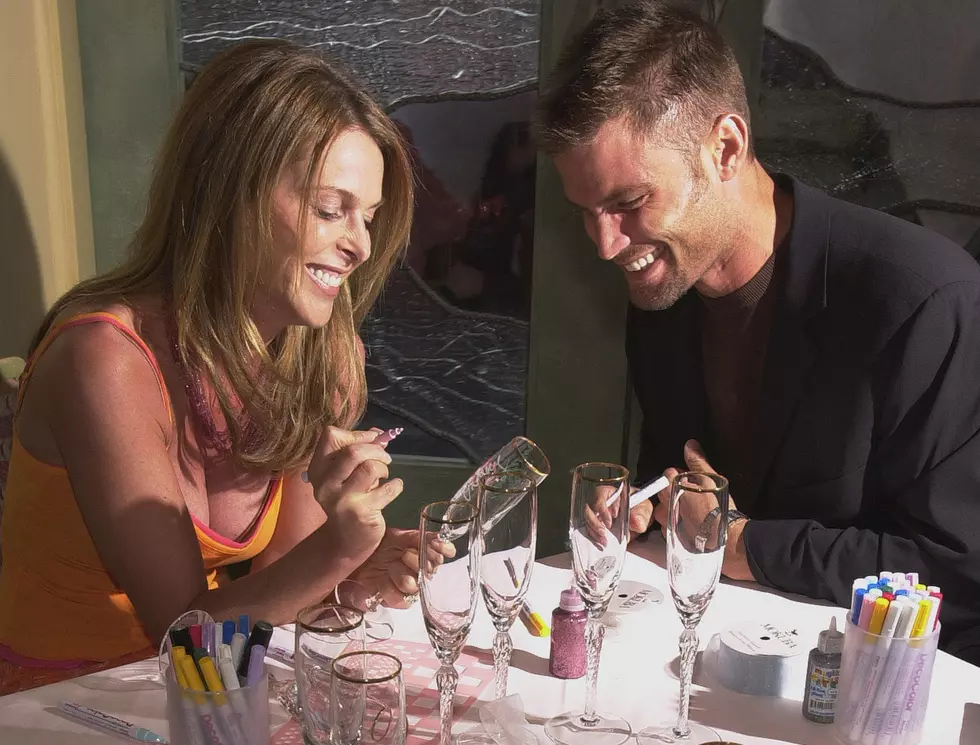 Sexy Drinks For Valentines Day
Photo, Getty Images
Most people like to go out for dinner and drinks on Valentines Day. Which is exactly why staying in is more fun and intimate. 
More fun because you don't have to wait 2 hours for a table and more intimate because, well ... it is.  Once you've figured out what to cook for your sweetie, really impress 'em with a nice drink. Or two ... three maybe.
The Love Nest - Pour 2 oz Absolut Mandarin and 4 oz of blood orange soda into a highball glass.  Then, add chili threads and some of those little candy message hearts.
Young Lust - Fill a shaker with ice and 1½ oz Skyy Vodka. With that, add 1 oz Pamma Pomegranate Liqueur, 3/4 oz lime juice and ½ oz agave.
Bubble Bouquet - Fill a shaker with ice, 1 ½ oz Absolut Original, ½ oz simple syrup, and 1 to 2 drops of rosewater. Shake it up and then strain it into a Champagne flute. Top with Champagne and add rose petals.
As for me?  Coors light and Fireball shots most likely.  If you want better ideas than mine, (good ones that may actually get you somewhere with your lover), click here.