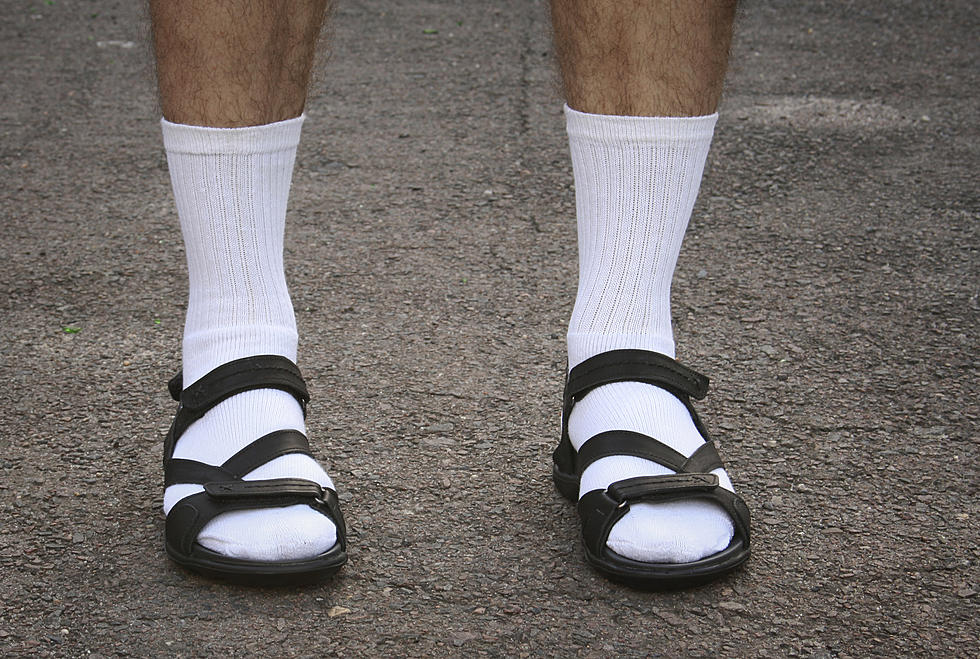 Rockstar 101 Episode 17 is Up! Tube Sock and Pillows!
Mykola Komarovskyy
It's time for another episode of Rockstar 101! And we have stories from the road and backstage.
I talk about the time I ended up backstage with Papa Roach. This was many years ago. It was either 2004 or 2005. Myself and a group of friends were standing outside like a bunch of idiots trying to get backstage, not realizing we were wearing backstage passes already.
The tube socks part of the story has to do with us seeing the manager for Papa Roach running around backstage with a new package of tube socks. The reason being it's easier to just wear the socks once and throw them out, instead of having to constantly wash them.
Shim also shares a story about him getting left behind at a gas station. He forgot to do something they were supposed to do to let the driver know they got off the bus.
Check out Rockstar 101 on Spotify, Apple Podcasts, and Google Podcasts. Or you can CLICK HERE.