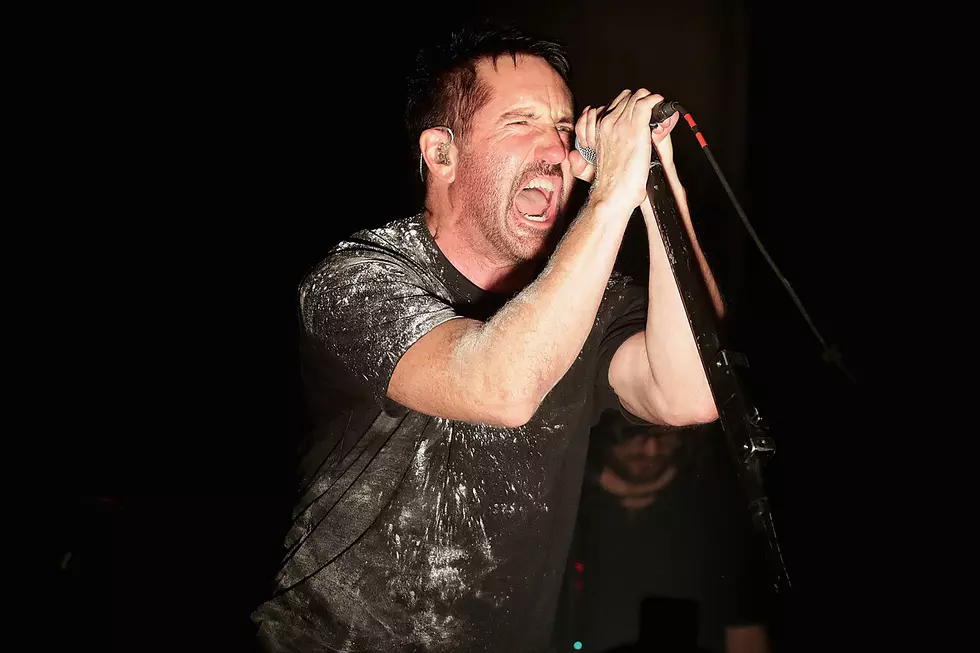 Rock and Roll Hall of Fame Induction Ceremony Postponed Over Coronavirus Fears
Han Myung-Gu, Getty Images
In efforts to contain the spread of coronavirus, large events are being canceled and postponed all over the world — especially concerts and music festivals. Now, the Rock and Roll Hall of Fame induction ceremony has been postponed as well.
As per Rolling Stone, the Hall's President Joel Peresman confirmed that the ceremony, which was scheduled to take place in Cleveland, Ohio on May 2, is being put off.
Expressing the Hall's disappointment, Peresman said in a statement, "Our first concern is to the health and safety of our attendees and artists and we are complying to the direction of the local and state authorities and common sense. We look forward to rescheduling the ceremony and will make that announcement at the earliest convenience."
Nine Inch Nails, T-Rex, Depeche Mode and the Doobie Brothers were among this year's inductees. A rescheduled date for the ceremony has not yet been established.
The Rock Hall's cancelation follows a long list of music events, like Coachella, South by Southwest, Pearl Jam's 2020 Gigaton tour and more. Countries all around the world are canceling large gatherings as a means of keeping the virus contained. Stay tuned for further tour updates.
Crush Coronavirus by Washing Your Hands to These Rock + Metal Songs