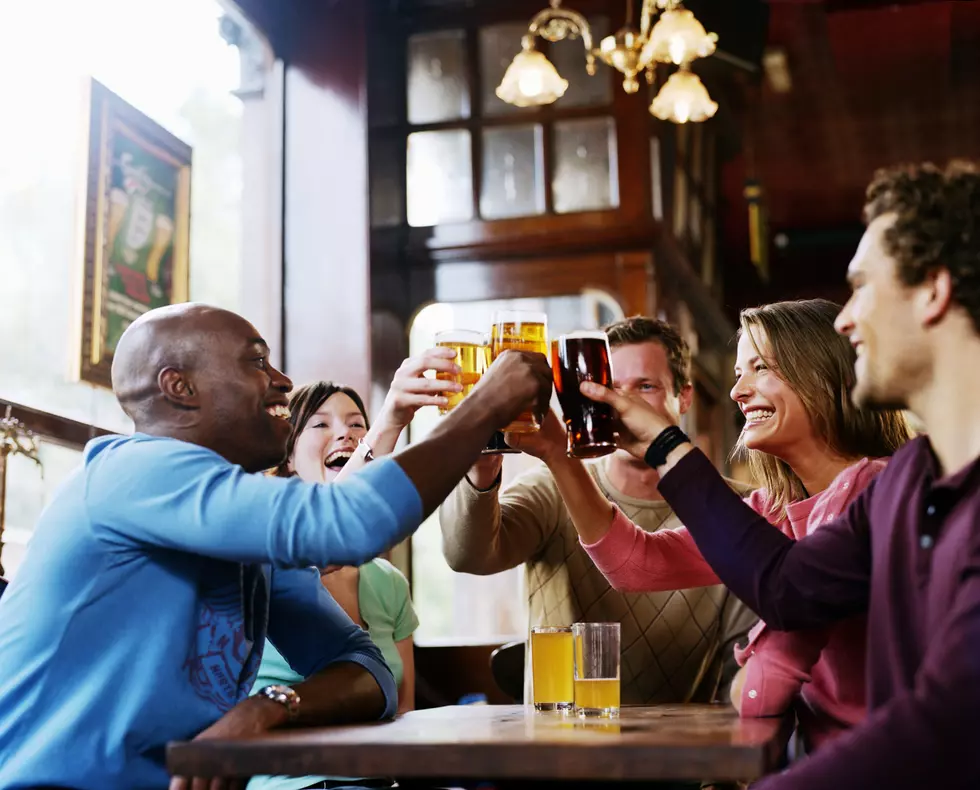 Research Says You Haven't Made A New Friend In Five Years
Digital Vision
In a new study of 2,000 Americans, researchers have found that the average adult hasn't made a new friend in FIVE YEARS! Can you believe that?! That would mean that the last time you made a friend was in 2014. I refused to believe that, until I did the math.
I've been working at this station for a little over five years and now, I think that is honestly the last time I made new friends. Of course, I've met some great people working here and we're Facebook friends, but an actual friend? Yeah, it's been five years!
The study, conducted by OnePoll & Evite, found that your ability to make new friends peaks at age 23. From there, it's all downhill! It also found that the number one reason people make for not being able to make friends is: "I'm too shy." Other reasons include:
"I don't go to bars anymore."
"It's hard to break into someone's friend group"
"My family takes up all of my time"
"I don't have any hobbies where I meet new people."
I relate to that last one. My hobby is going to the movies. It's dark and you're not supposed to talk to anyone, so, yeah, I'm definitely not making friends there! The study found that the top three places we make lasting friendships are at work, high school and college.
It also found that the average American actually has 16 friends. Broken down, you have three friends for life, five people they really like and would hang out with one-on-one, and eight people they like but don't spend time with one-on-one or seek out.
There is good news, if you do want to make new friends, the study says your best bet, is to go the old fashioned way- face to face. Piera Pizzo, Evite's In-House Party Specialist says:
 "For the 45 percent who are looking to make new friends, the best and most underrated way to do that these days is still in-person. You can host a party, or something more low-key like book club or happy hour, and tell each of your guests to bring a friend. You'll be surprised at how naturally social circles can come together, and at the lasting connections you can make when bonding face-to-face."
So, book club anyone? Get back at me!