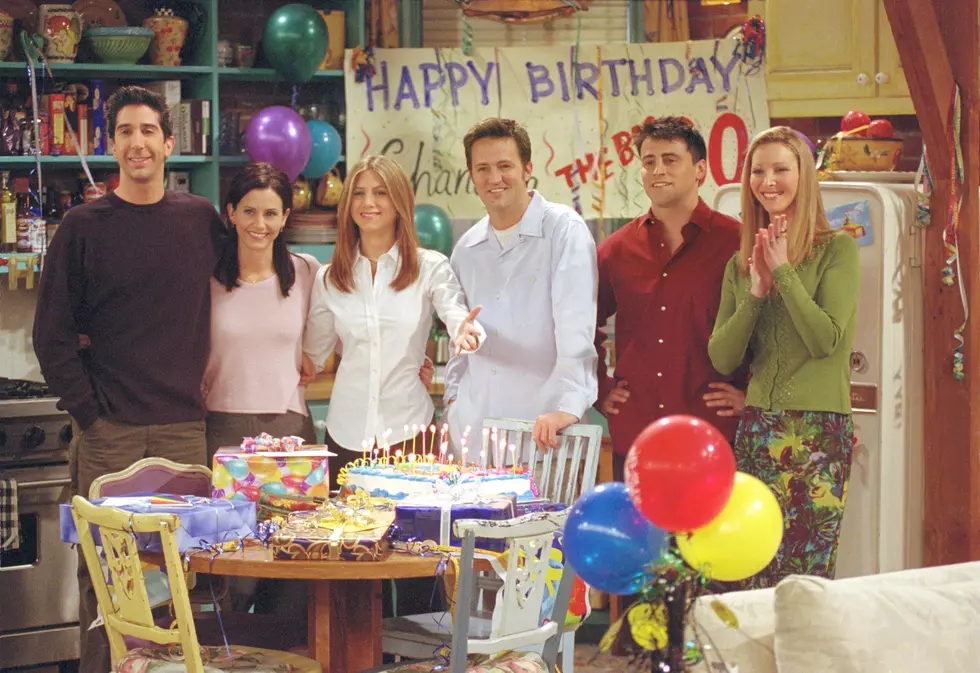 How To Get $1,000 to Watch 'Friends'
Getty Images
Has it not been your day, your week, your month and even your year? I think everyone feels that way after this past year we all had! If you're definitely feeling like the "Friends" theme song relates way too much to you, then, Best Value Schools will be there for you.
Best Value Schools is offering you "The One with the Perfect Dream Job" where you could get paid $1,000 just for watching "Friends"! I know it may seem daunting, the entire series is 236 episodes, but Best Value Schools will only make you watch the first five seasons! That's 121 episodes, or, 44 hours and 39 minutes!
Enter your number to get our free mobile app
They're going to be paying five fans $1,000 to watch the first five season of "Friends" and here's what you need to know.
Fill out the application at bestvalueschools.org and explain in 200 words what makes you the best candidate for the position
Must be 18 years old (or older)
Allowed to work in the United States
Be an active social media user
Candidates chosen should be active and outgoing on social media and must be willing to share their experience on social media. Five candidates will be chosen and will each get $1,000 and a "Friends" watching kit that includes:
Deadline to enter is March 31st so hurry on over and apply if this is something you'd totally be interested in!
I would totally be interested, and $1,000 would definitely be a good perk, however, I feel like I've done enough "Friends" watching.
The Cast of 'Friends': Then & Now