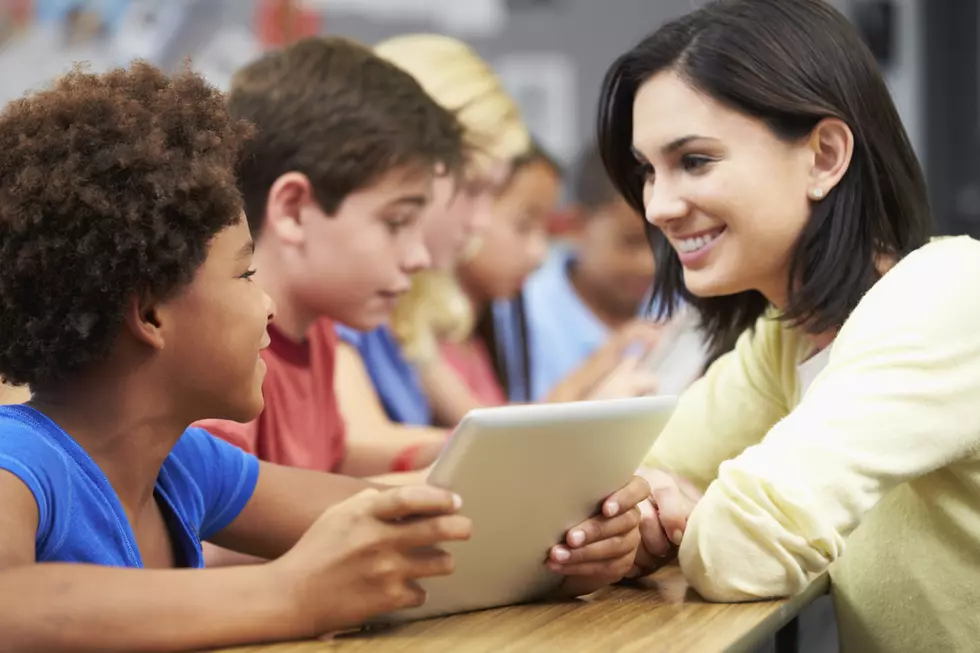 Report: New Mexico Named One of the Worst States for Teachers
monkeybusinessimages
It's rough being a teacher in the United States right now. Statistics show teachers are working way more than 40 hours a week, using their own money to buy classroom supplies, almost a third have a second job to make ends meet, and one out of 3 have bought winter jackets for students in need, according to We Are Teachers. Teaching is also one of the lowest-paid professions that require a Bachelor's degree, according to Payscale.
World Teacher's Day is Saturday, October 5th and to commemorate the teaching profession, the personal-finance website WalletHub analyzed the Best and Worst States for Teachers for 2019. WalletHub looked at all 50 states, along with the District of Columbia using 23 metrics to find out which states were the best for teachers.
New Mexico didn't do well on the report based on their metrics. New Mexico came in as the worst school system in the nation, and ranked low on academic and work environment. To see the full report, please visit the WalletHub website.