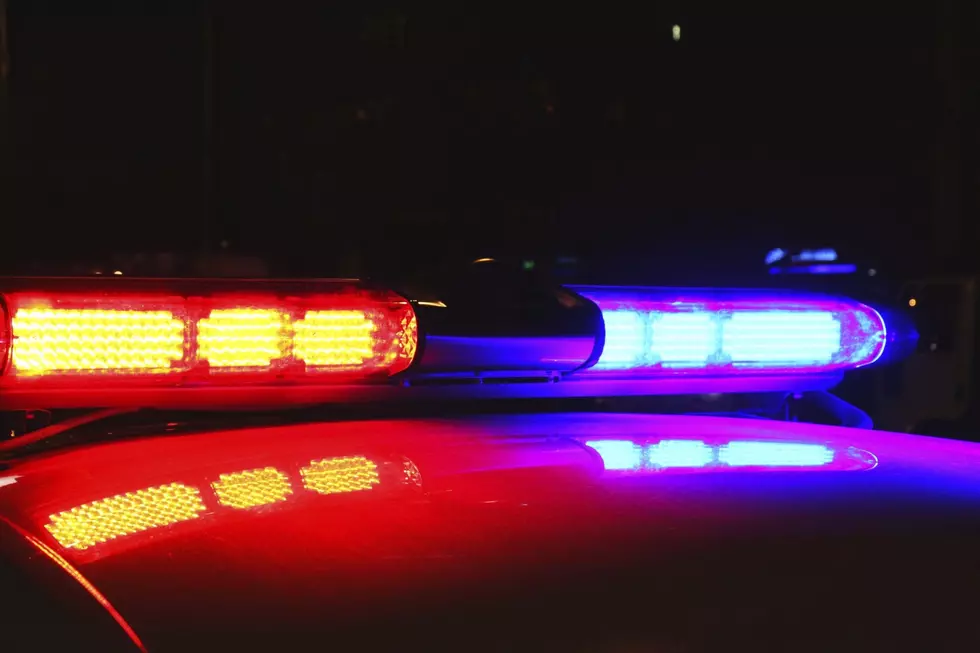 Police Chase and Shootout in Las Cruces Caught on Tape
Alex_Schmidt
Be warned, the following clip starts with foul language and is footage of an actual shootout that ended in Las Cruces. I would recommend checking your devices volume before starting the video.
So far the only information I've been able to get on the story is that the chase began in Deming, where an officer was shot, and it ended in Las Cruces near Avenida de Mesilla. A second shooting occurred at the end of the chase. The New Mexico State Police released the following on their Twitter page:
NMSP officer shot and killed in shooting on I-10 MP 101 in Luna County. Multiple agencies involved, several officers are injured. Suspect is deceased. Scene is still active with limited information. 1-10 is closed in the area. More information when available.
This is obviously the worst case scenario and our thoughts and prayers go out to the police officer's family and all of those involved. Police have also confirmed that the suspect has died and that other police officers were also injured.
At the time I'm writing this they are also giving updates on the road closures in the area.
A stretch of I-10 – both eastbound and westbound – from Exit 142 at University Avenue to Exit 135 near West Picacho Avenue is shut down and is expected to remain closed into the evening commute hours.
To keep up to date on this story, CLICK HERE to head to the KVIA story that will update as more information is released.
LOOK: 100 years of American military history