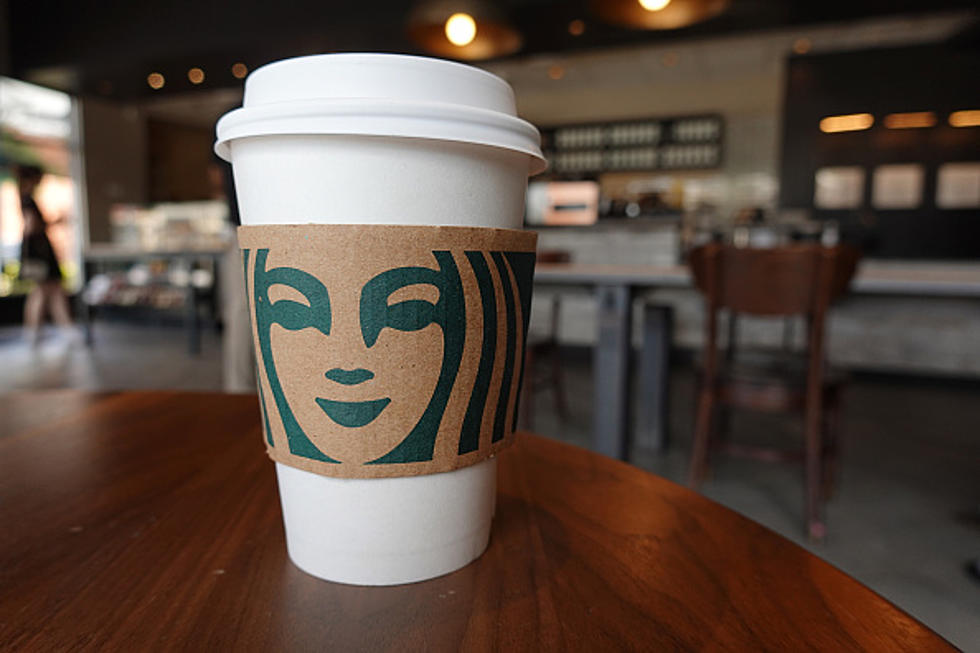 Peeps Rejoice About Starbucks Coming to Eastlake Marketplace Soon
Getty Images
Finally, the wait is over for anyone who lives in Eastlake or Horizon that have been waiting for this day to come. People who live near or in the Horizon area know the struggle about making a further drive just for Starbucks. People I know who live in Horizon had always wondered when they would bring that refreshment stop nearby.
Enter your number to get our free mobile app
Well, that time has finally come and people who live around that area are rejoicing. Shoot, I don't blame them because imagine having to always go out of your way for a cup of jo or tea. It is even worse for those who need their pick me up before going to work and going out of their way for it.
On Thursday Eastlake Marketplace shared on their Facebook page about a Starbucks opening up in the Eastlake area. Now, this is at least a little helpful for Horizon City residents. I don't live in that area but I sure do feel excited for those of you who do.
We don't know an exact date of when to expect Starbucks to fully open but we do know it is coming soon. It sure is great to see that part of town expanding with places you once had to make a drive for. As a matter of fact, I had mentioned how Horizon City needs a Starbucks or Dunkin' last year.
The poll revealed that the people who voted preferred a Starbucks in Horizon above all other coffee shops. Now, Starbucks may not be opening in Horizon City but luckily Eastlake is closer than the other locations. I am willing to bet money that this new upcoming location will do great in business.
What Are the Signature Drinks From Every State?
Gallery — Every Movie Theater Candy, Ranked: