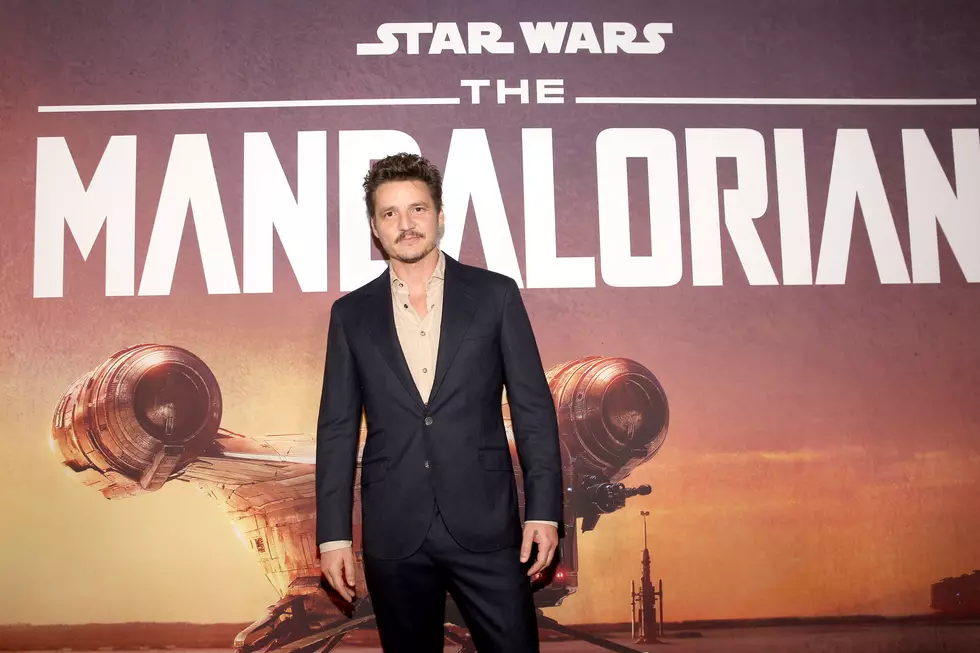 Pedro Pascal Gives Us The Mandalorian's Real Name
Getty Images for Disney
If you haven't seen The Mandalorian yet, stop reading now and go watch it. It's good.
There are more than a few mysteries surrounding the Disney+ original. I won't overload you with spoilers here, bu if you want, you can find a spoiler filled blog by CLICKING HERE.
The one spoiler that will be included in this blog is the name of the Mandalorian. Up until now, he's just been known as the Mandalorian, or Mando for short. Be warned, if you don't this spoiled, don't scroll down...
*
*
*
*
*
*
*
*
*
*
*
*
*
*
*
*
*
*
*
*
*
*
*
*
*
The Mandalorian's name is DYN JARREN. The actor behind the mask, Pedro Pascal, gave us the name during this interview. Just click play and it'll jump right to the point that he reveals the Mandalorian's real name.