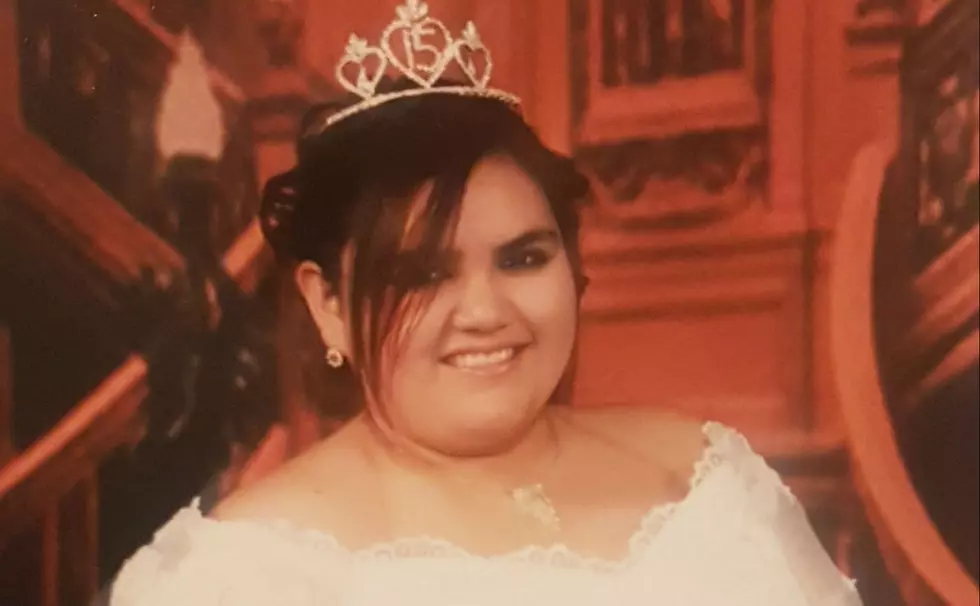 Nico And Leah Watch My Quinceañera Video
Joanna Barba
Quinceañera season is here! I've already gotten invitations to quinces for the rest of the summer so it's safe to say that my summer is set and I am ready to party. If you don't know what a quinceañera is, it's a celebration of a girls 15th birthday to celebrate the transition to womanhood. Basically it's a big party that a lot of girls look forward to. I was one of those girls.
My quince was in the early aughts (2004!) and it was awesome. I think girls will put themselves into two different categories; they either hate watching their quince video and think it's so cringe-worthy or they think their quince was the best one ever and will make everyone watch the video. I fall in the latter category. Which is why I got Nico and Leah to watch my video. Leah has never been to a quince, and I thought Nico would have never been to one too but it turns out Nico has been to one, he's even been in one! Check out some of the pictures before seeing the video!
That crown broke before the end of the night.
Remember, this is 2004, that limo was a big deal!
I had my first taste of champagne.
And that was the only time I got to taste my cake! In the end, my quince was the bomb and it ended, of course, with some menudo back at my house.