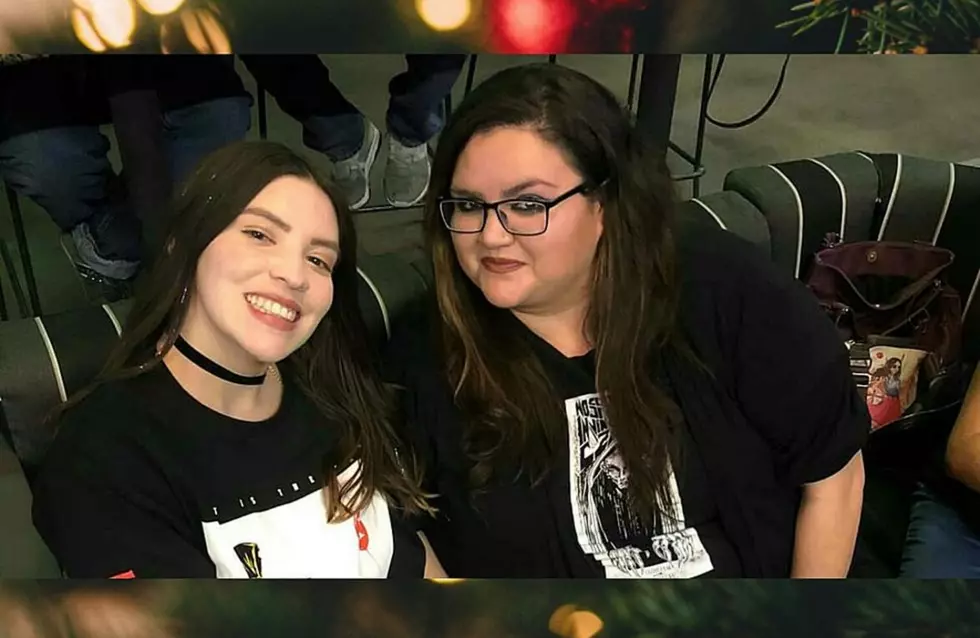 New Year, Same Cat Ladies in New 'What the Buzz' Podcast
What the Buzz
It's a brand new year and Emily and I are back with the first episode of "What the Buzz" podcast for 2021! "What the Buzz" with Emily and I is now available wherever you get your podcasts and also it's easily accessible through through KLAQ.com on the Listen Live feature. This new episode is titled "New Year New Meh". On this episode we bring you everything you don't hear on air, and more.
While Emily hasn't set any new year's resolutions- I am on a mission to declutter my life. Listen in as I guide you through my decluttering journey. It's all actually thanks to Netflix and TikTok. While scrolling through TikTok- because that's my favorite place to be nowadays, I stumbled upon "organization" videos. The more I liked those type of videos, the more TikTok suggested more for me. I was oddly satisfying to see someone turn a messy area into a beautiful, organized area. I could spend hours watching them. However, I knew that just watching them wasn't going to make a difference in my life, I needed to actually get off my butt and do something! Then, I discovered "The Home Edit"- well, actually, the show is called "Get Organized with The Home Edit". The show centers on expert home organizers Clea and Joanna organizing the homes of celebrities and everyday people. It inspired me!
In this episode, Emily also gives us a little insight of what exactly happened with the Buzz Adams Morning Show YouTube livestream. Emily is also preparing to celebrate one year in her new house. While on the subject of new houses, we discuss the Lizzie Borden house, which has been recently been put on the market.
"New Year New Meh" is available now everywhere you get your podcasts and at KLAQ.com on the Listen Live feature.
Enter your number to get our free mobile app
Lizzie Borden's Maplecroft Is Back on the Market in Fall River, Massachusetts