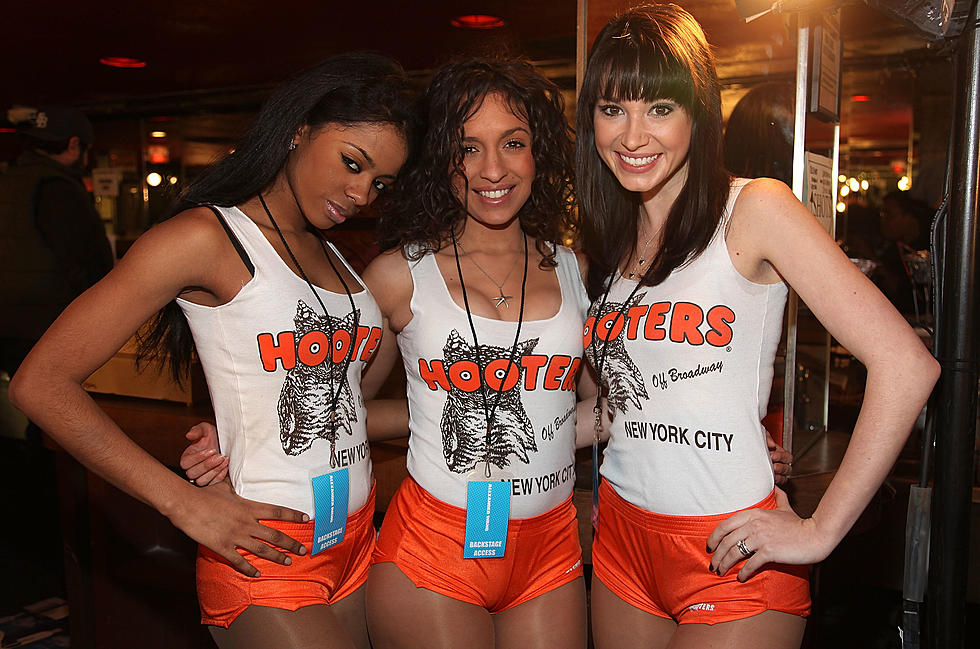 New Mexico Hooters Girl Gets 'Perfect' Revenge On Creepy Customers
Getty Images
A Hooters waitress in New Mexico is sharing what she calls the "perfect" revenge on creepy customers at the restaurant. Lydia Warren is a MMA Fighter from New Mexico with almost 17,000 follows on Tik Tok. When she's not battling it out in the ring, she's serving up hot wings at the local Hooters restaurant. Warren's Tik Tok went viral after she posted a video showing how creepy some customers can be when they come to the restaurant.
Enter your number to get our free mobile app
In the video, Warren comments on how two specific customers were seen taking photos of the waitresses without their consent. In response, she took out her own phone and began recording the men with the flash on. In the video, the waitress explains she wanted to make them feel what the wait staff was feeling:
"This guy wants to come into Hooters and just take pictures of girls without asking, so Imma make you feel uncomfortable, too. We all uncomfortable now. My flash on. We all uncomfortable now, huh?"
Warren captioned the video "Do Better" and "Public Shame." You can see her Tik Tok below:
The video now has over 3.5 million views on Tik Tok with many commenters supporting Warren's actions:
"THANK YOU QUEEN"
"Find his wife on Tik Tok!"
"Why he scared now lol"
"Oh yes, they ARE uncomfortable."
Another wrote "NOT THAT BEING MY OLD HIGH SCHOOL SOCCER COACH"
That person never verified which man in the video could have been her former coach.
You can follow Lydia on Tik Tok and learn about Lydia Warren's MMA career on the Tapology website.
40 Of The Best Musicians Born In Texas
Texas has been home to a wide variety of musical genres; many musicians have become staples of rock, metal, pop, country & more. Here are some of the greatest musicians to ever represent the state of Texas.