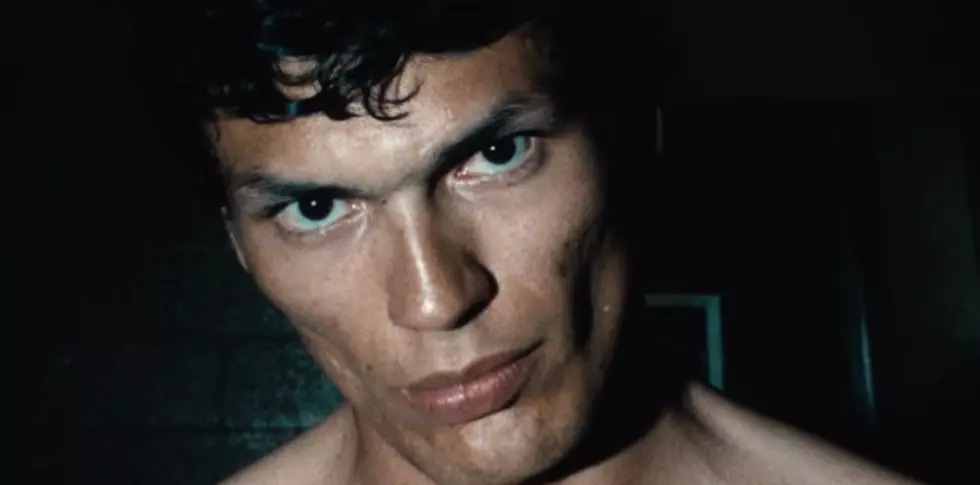 Netflix to Release Docuseries on Richard Ramirez in January
NETFLIX
Netflix will be releasing a brand new limited docuseries on El Paso native turned serial killer- Richard Ramirez A.K.A. the Night Stalker. "Night Stalker: The Hunt For a Serial Killer" debuts on the streaming service on January 13th. The docuseries will recount the summer of 1985 in Los Angeles, leading up the capture of Ramirez.
Books and films have been made on the story of Ramirez; he was even written as a character for the anthology series "American Horror Story". Ramirez was captured on August 31st of 1985 by an angry and terrified neighborhood that had finally had enough. On the night of August 31st, Ramirez was caught trying to pull a woman out of her car to steal it. In a report from The El Paso TImes, Ramirez was recognized by people, and after he was caught trying to steal a car, an angry mob ran after him. About an hour later, the mob caught up with Ramirez, and began beating him. Residents kept calling and alerting the police of Ramirez's every move, until he was eventually caught.
If we rewind back to 1976, before his two year reign of terror in California, Ramirez still lived in El Paso and attended Jefferson High School. Another person who attended Jefferson high? My mom! Last year, my mom was a special guest on mine and Emily's podcast "What the Buzz" where my mom recounts that one day in 1976 when Ramirez asked my mom to "go to the field" with him way before he was known as "The Night Stalker." The episode, entitled "Richard Ramirez's Chanclas" is available now wherever you get your podcast. Again, the Netflix docuseries "Night Stalker: The Hunt For a Serial Killer" debuts on January 13th.
Enter your number to get our free mobile app
WATCH OUT: These are the deadliest animals in the world