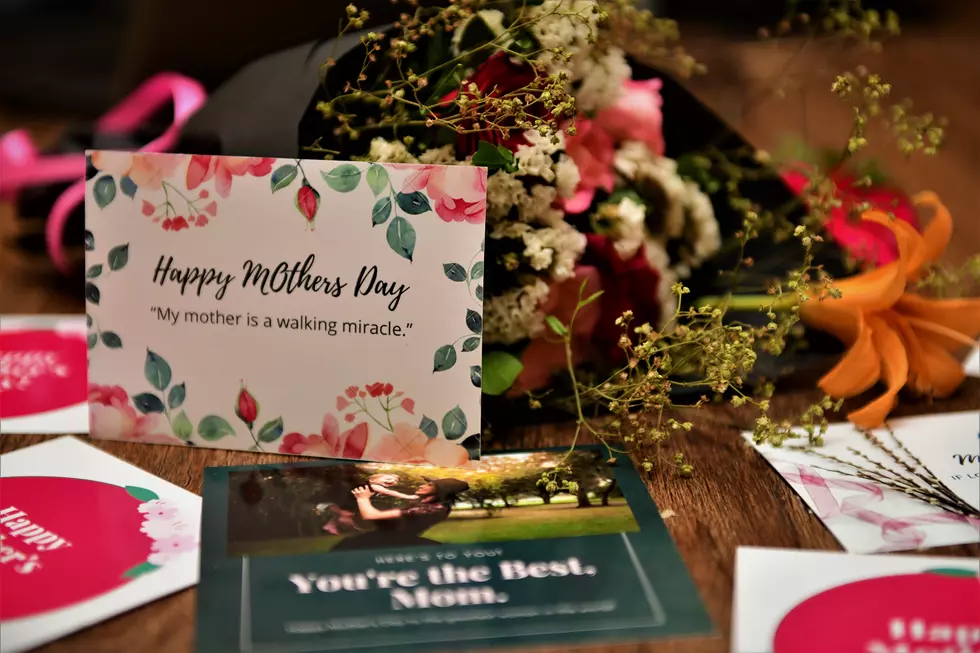 American or Mexican Mother's Day? El Pasoans Reveal Which One They Celebrate
Ijaz Rafi via Unsplash
Here's your reminder that Mother's Day is this coming weekend!
In case you forgot, or are putting off to the last minute (like Buzz!) Mother's day falls on Sunday, May 8th. Mother's and caregivers across the country will be celebrated for all the love they've given us- and rightly so. Here in the Borderland, some mothers get twice the celebration.
Enter your number to get our free mobile app
Although every year in the US, Mother's Day is always the second Sunday in May; In Mexico, Mother's Day always falls on May 10th. That means if you are of Mexican descent, then you might also celebrate your mama's on May 10th.
Every year, in my house, I try to get my mom to choose between the days; every once in awhile I get lucky and both Mother's Days fall on the same day. This year, I decided to ask our faithful listeners to see which one they choose to celebrate mom on.
A majority of you said you celebrate BOTH! Which I thought was just the most adorable thing every.
This year that I told my mom to choose which one she wants to celebrate, she chose the American Mother's Day, because it comes before Mexican Mother's Day. Let me tell you how that went:
Me: You may choose between American or Mexican mothers day. You cannot have both!

My mom: which one is first?

Me:American

My mom: that one.

Me: Okay, but I don't wanna hear you bitching on Mexican mothers day.

My mom: Ayy you can still just get me a little cake!
In the end, I'll end up celebrating my mom on both days, because I love her and she deserves that and more. Happy Mother's Day to all you Momma's out there- and don't forget to call your mom!
El Pasoans Favorite Places to Get Ice Cream