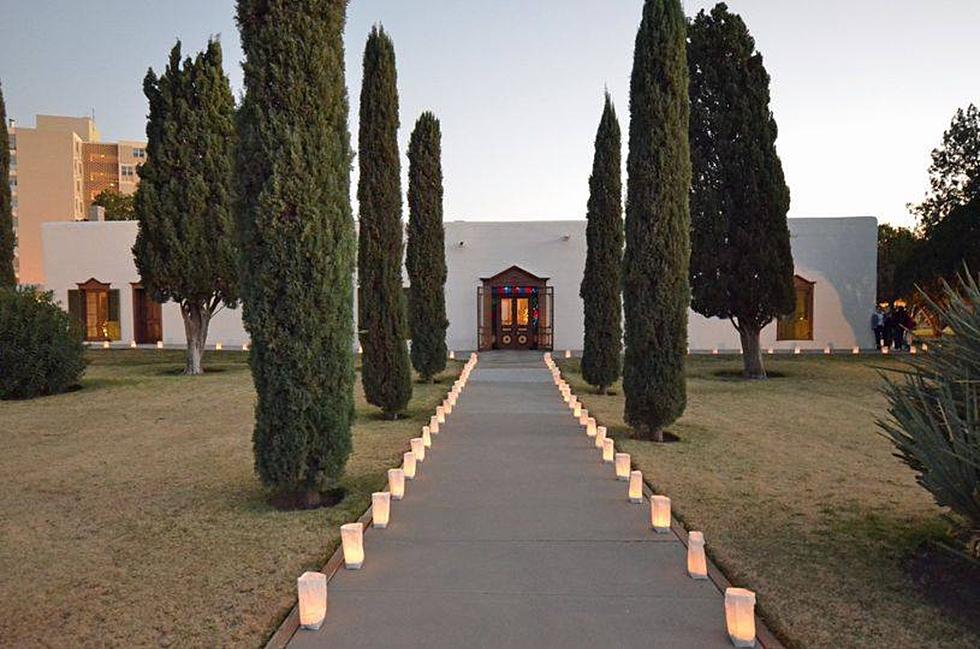 Do You Agree with this Websites List of El Paso's Most Haunted Places?
Magoffin Home Historic State Site via FB
El Paso is the subject of many scary stories. We're an old town, and the Sun City has definitely seen a lot as the years go.
Ask any local and they're sure to have a spooky story or experience to share with you. El Paso's haunted history runs deep and, apparently, El Pasoans aren't the only ones who are super interested in it.
El Paso is know to make lists of haunted places in Texas, usually places like El Paso High or the Concordia Cemetery make the list; but I never imagined that someone outside the El Paso region would actually take the time to write about several haunted El Paso places.
Enter your number to get our free mobile app
That's exactly what this Newsbreak contributor did when he wrote "Most Haunted Houses In El Paso - 5 Houses You Shouldnt Visit At Night Or Alone". Scrolling through the list, it had some pretty good places, but there was also one thing that bothered me the most; they didn't use a local picture- which I understand as contributor myself, but there should have been a least one El Paso picture!
On the list, some of the places we all know made the haunted top five like:
The Magoffin Home
The El Paso Opera House
La Tuna Federal Prison (which, despite being in Anthony, it's still considered the "El Paso Region")
El Paso Museum of History
El Paso County Courthouse
These all sound like good suggestions, right? Do you agree with this top five list? To me, it's kind of surprising that El Paso High School didn't make the list, or some of the other well known haunted places in El Paso!
I have to admit, aside from the Magoffin Home, I had never considered the others as top haunted places in El Paso. I know that local paranormal groups, like Lost El Paso Paranormal LLC, conduct ghost tours through some of these places- and maybe next time they host one, I'll join in just to learn a little bit more about El Paso's haunted history.
El Paso Funeral Museum Hearse & Car Show