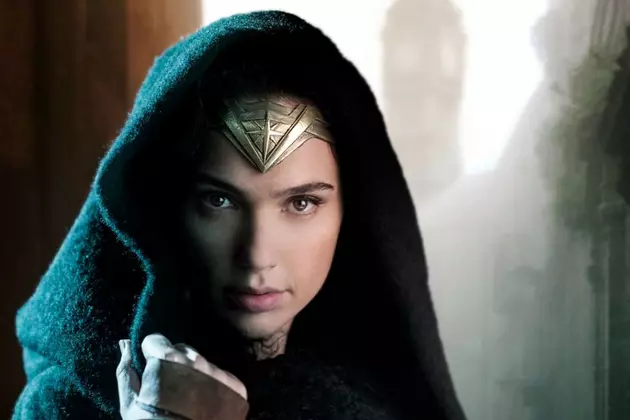 Most Anticipated Movie of the Summer Is… Wonder Woman
Warner Bros.
I've been way behind on my movies this year. There was three week's in a row where a movie was released that I wanted to see. Get Out, Logan, and Kong: Skull Island. Still haven't seen any of them. But thankfully those movies are now starting to come out on Blu Ray. Oh, and I still haven't seen Guardians of the Galaxy: Vol. 2 yet.
Recently Fandango polled more than 10,000 people, asking them which movies they are looking forward to most this summer. Here is the top 10:
Wonder Woman - June 2nd
Spider-Man: Homecoming - July 7th
Pirates of the Caribbean: Dead Men Tell No Tales - This Friday
The Dark Tower - August 4th
Dunkirk - July 21st
Despicable Me 3 - June 30th
War for the Planet of the Apes - July 14th
Transformers: The Last Knight - June 21st
The Mummy - June 9th
Baywatch - This Thursday
I'm looking forward to about half of this list. Here are the five I'm looking forward to.
The Dark Tower
War for the Planet of the Apes
Spider-Man: Homecoming
Wonder Woman
Dunkirk
Thankfully there aren't a ton of great movies coming out this summer, so I'll be able to catch up on the movies I've missed so far.