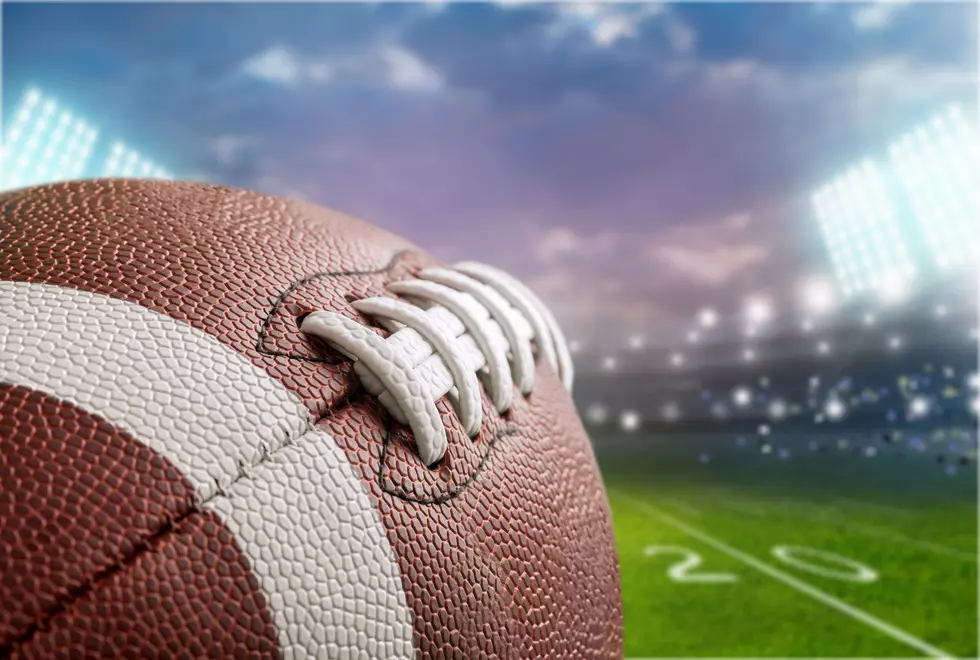 Meet This Year's Pro Football Pick'Em Winner
Getty Images/iStockphoto
We want to send out our congratulations to Jorge Loya, who is our Pro Football Pick 'Em Winner for the 2019-2020 season.
Each year both KLAQ & KROD listeners get to test their pro football team knowledge and pick which teams they think will win each week.
Locally, we team up with many local business to provide a weekly prizes for the lucky regular-season winners BUT at the end of the season, when we tally all of the correct picks,the player who has the best record from all El Paso participants received $1,500 from TFCU and has a shot at a cool $10,000!
This year, Jorge is the lucky El Paso who just might win $10,000! We asked Jorge what his strategy was when it came to making his picks. He believes you need to go against the odds and do whatever you instinct tells you! As for his big game plans, he will be having a cook -out with friends and hoping he correctly predicts the halftime and final score, in order to be $10,000 richer!
We are just happy that Jorge won and can now be less stressed about the regular season. He already had his heartbroken as a huge Green Bay Packers fan, so we can hope he has a better time during the big game.
If you missed out on Pro Football Pick'Em, make sure you stay connected to use and sign up next year. It is real fun and real easy to win some awesome prizes.