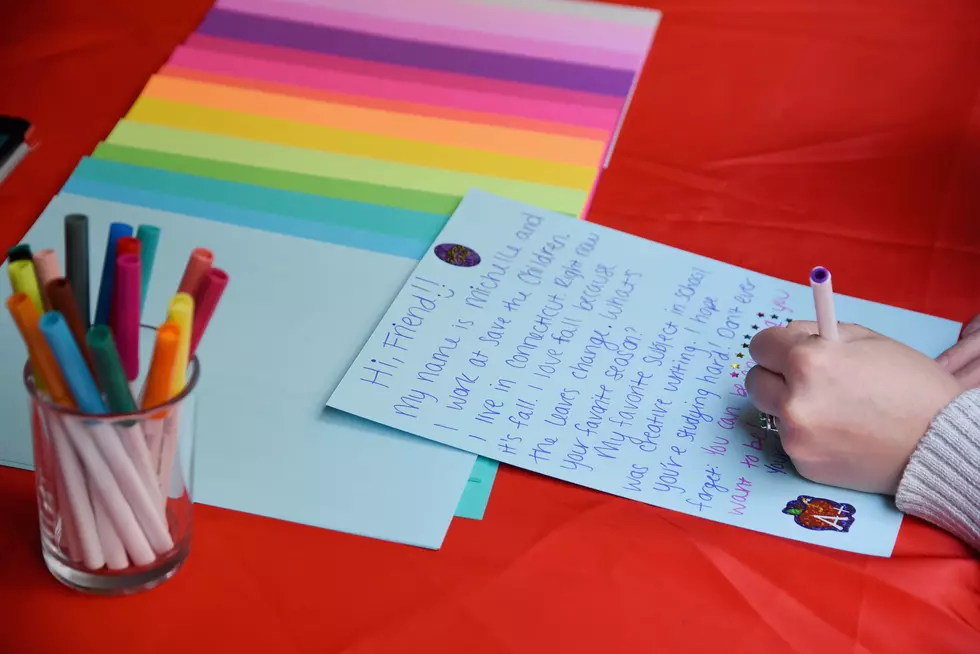 Last Day For Borderland Kids To Enter Writers Contest Is Tomorrow
Getty Images for Save the Childr
If your rugrat can write, get 'em started. The PBS Kids Writers Contest entry deadline is tomorrow!
The PBS Kids Writers Contest is still open but, the deadline for entries is tomorrow, April 5th. If your child has a gift for writing, they better be able to write fast!  According to KCOS.com:
The PBS KIDS Writers Contest is designed to promote the advancement of children's literacy skills through hands-on, active learning. The contest is open to children in kindergarten through fifth grades and encourages them to celebrate their creativity while building literacy skills by writing and illustrating their own stories.
All kids get a certificate of participation and the 1st place winners, (one from each age group), get cool prizes and a spot in a KCOS tv commercial. One 1st place winner will also have their story in the summer edition of El Paso Kids, Inc.