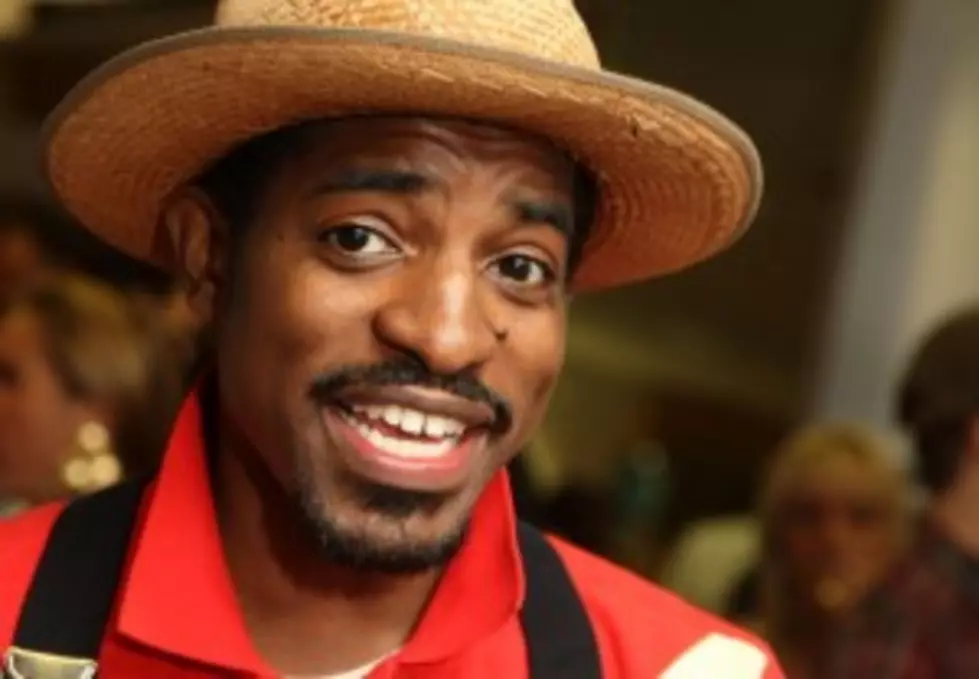 Jimi Hendrix Biopic To Star OutKast Singer Andre 3000?
OutKast singer Andre 3000 is set to play the lead role in a forthcoming biopic of Jimi Hendrix…maybe. In a profile piece for Esquire, British actress Hayley Atwell divulged the news as a "possibility."
Next up is possibly a Jimi Hendrix biopic — an independent film with André 3000 from OutKast playing Jimi Hendrix," Atwell said. "But I don't know, really."