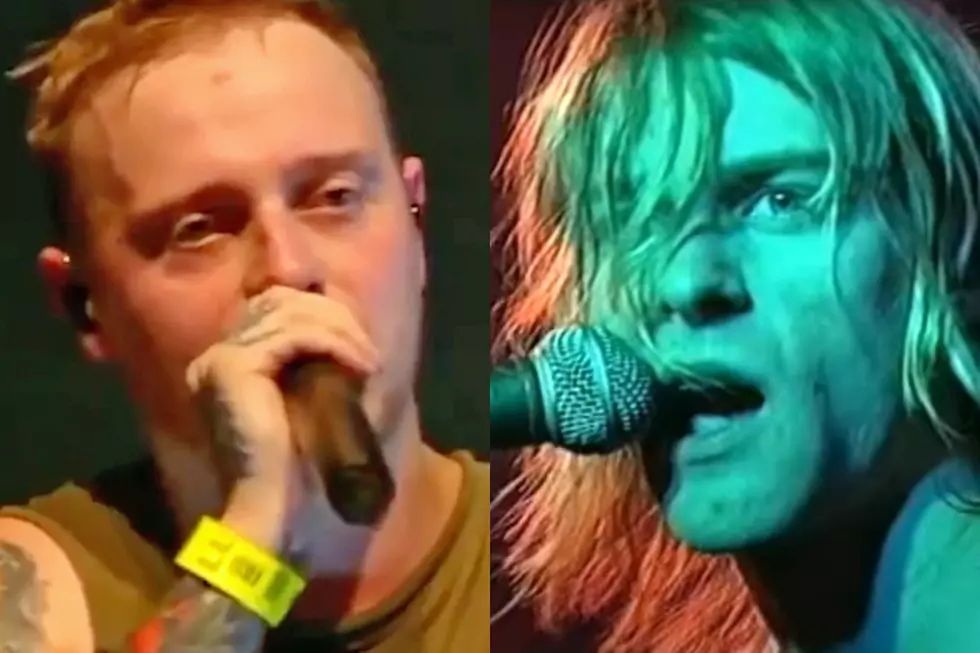 When Musicians Call Out Abusive Fans
YouTube: NPO 3FM / UMG
It's important to be respectful to others at shows, but when someone in the crowd isn't keeping to themselves, musicians may call them out during a performance.
Woodstock '99 will always be remembered as a catastrophic and tragic event. Sexual assault was prevalent throughout the festival, as can be seen on many pieces of videotape broadcast across the country. Dexter Holland from the Offspring and Flea from Red Hot Chili Peppers both brought attention to the issue from onstage, pleading with fans to treat the women in the audience with respect.
"Hey, you know, just because a girl out there wants to feel free and take her shirt off doesn't mean a bunch of you have to go grab her tits and stuff," Flea said. "Because they're her tits, they're not yours. You gotta leave those tits alone. Those tits are a girl's private property and they're a beautiful thing so you've gotta respect them. Everyone should be kind to each other out there."
Unfortunately, this behavior hasn't stopped in recent times. Architects vocalist Sam Carter famously called out a fan at a Dutch festival in 2017. "I saw a girl—a woman—crowdsurfing over here, and I'm not gonna fucking point the piece of shit out that did it, but I saw you fucking grab at her boob. I saw it," Carter said. "It is fucking disgusting, and there is no fucking place for that shit,' he said as he became more enraged. 'It is not your fucking body. It is not your fucking body, and you do not fucking grab at someone. Not at my fucking show."
Hatebreed's Jamey Jasta also kicked a fan out of one of his shows. The concertgoer was being too violent in the pit while surrounded by women, so Jasta put the man in his place. "You can't respect these girls? Fuck you, motherfucker! Get out! Respect the girls or get out, period!"
Watch when musicians call out abusive fans in the Loud List below.
When Musicians Call Out Abusive Fans
100 Best Rock and Metal Albums of the 21st Century
Loudwire's picks for the best rock and metal albums from 2000 to present.