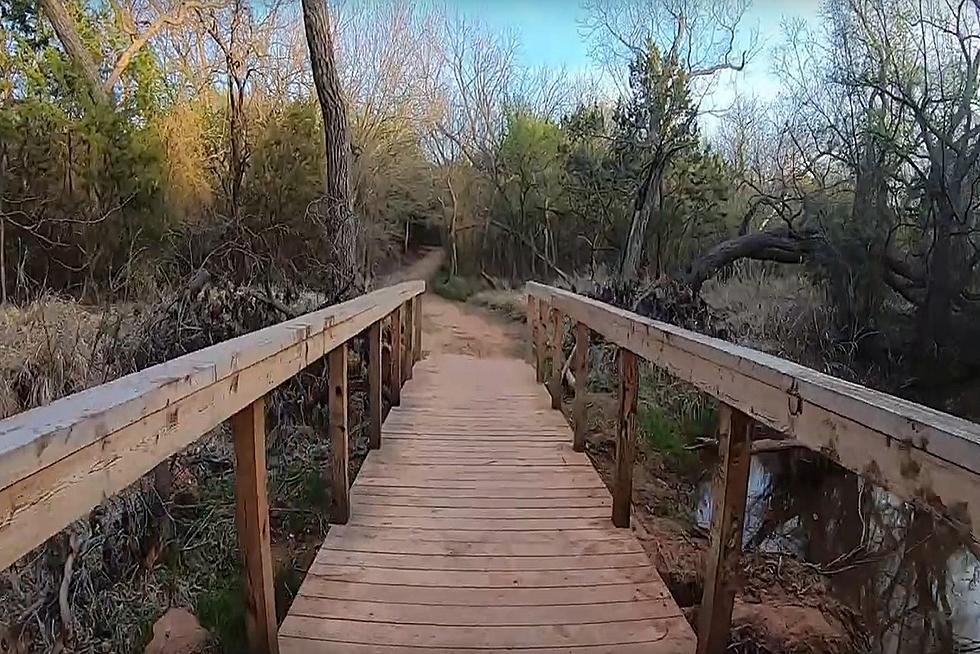 The Reasons This State Park Is The Most Popular One In Texas
Field Trip Texas via YouTube
Camping has seen a big boost in popularity recently. Trying to book a camping spot at a state or national park can get a little tricky, trust me. There have been plenty of times where I wanted a spot, just to find none available. Recently, a study was done to determine the most popular park in each state and the results were a little surprising.
Here are the reasons why Abilene State Park is the most popular one in Texas.
Why Is Abilene State Park In Texas So Popular?
According to the study done by Insuranks, the most popular state or national park in Texas is none other than Abilene State Park. I have to admit, I was shocked too.
I thought that the obvious choice would be either one of the national parks we have in Texas, or somewhere like Palo Duro Canyon State Park.
Insuranks conducted their study by looking at searches done on which state or national park the most. Apparently, Abilene State Park is a pretty popular choice.
Looking at the TPWD website, I can understand why.
Abilene State Park Has It All; From Fishing To Yurts
There are several amenities to Abilene State Park that would make it worth the trip. There's plenty of RV camping spots, tent spots, and even yurts you can rent for your stay.
The yurts can sleep anywhere from 5 to 8 people, and they're more than just fancy tents. They have microwaves, refrigerators, and even electricity.
There's also the historic pool that was built in the 1930s by the Civilian Conservation Corps. There's also a lake you can swim in.
Abilene State Park also has a pond just for fishing.
There are plenty of trails to hike, ride bikes, or ride horses. They also have canoes and kayaks you can rent.
While I was shocked that Abilene State Park came out as the winner, it's easy to see why it's so popular.
Take A Quick Look Inside One Of Palo Duro Canyon's Caves
Check Out These Photos Of The Hidden Cave In Palo Duro Canyon.
25 Landmarks of Amarillo and the Texas Panhandle