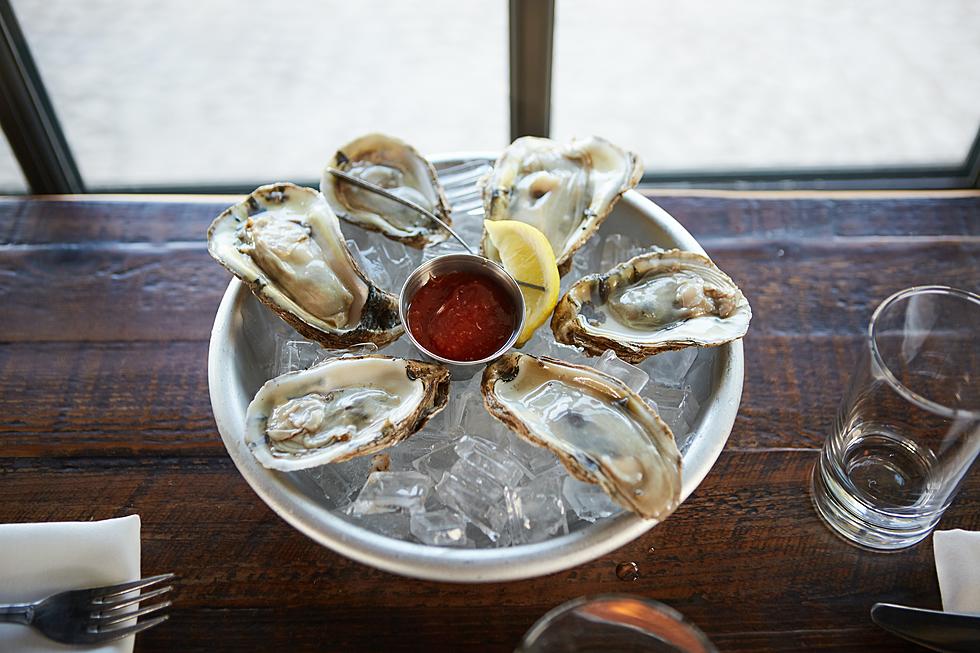 Eating Raw Oysters From The Galveston Coast Could Prove Fatal
Photo by David Todd McCarty on Unsplash
One of the best parts about visiting Galveston, Texas is enjoying fresh raw oysters on the half-shell. However, the CDC and the Galveston County Health Department say raw oysters were recently linked to the death of a man who developed a Vibrio infection after consumption.
Vibrio infections can occur when you eat raw or undercooked oysters and other seafood, or if you have an open wound that comes into contact with the juices or drippings of seafood that isn't fully cooked.
Some people are more likely than others to develop infections from raw seafood, especially if they have underlying health conditions like liver disease, diabetes, or other immunocompromising conditions. The man who died in Galveston after eating raw oysters was reported to have had underlying health conditions.
Vibrio is responsible for roughly 80,000 illnesses in the United States each year. An infected person would experience symptoms like stomach cramping, nausea, fever, and diarrhea.
The summer months were particularly hot this year, which has led to an increase in the Vibrio bacteria found in seafood from the Texas coast.
The CDC states, "Amid increasing water temperatures and extreme weather events (e.g., heat waves, flooding, and severe storms) associated with climate change, people who are at increased risk for V. vulnificus infection should exercise caution when engaging in coastal water activities."
If you have any of the underlying health conditions mentioned above, you should refrain from eating any raw shellfish, just to be safe, especially with the uptick in Vibrio due to the insufferable Texas heat wave of 2023.
It may also be a good idea for anyone in that area to avoid raw seafood in general, right now, just in case. Fried oysters are delicious too! Stay safe, friends.
12 Simple Things That Make Texans Really Happy
This Seriously Has To Be The Most Incredible Airbnb In All Of Texas
You're in for a wild ride at the Bloomhouse.
Things To Remember Before You Pick Bluebonnets
It's not illegal, but you could still get in trouble...