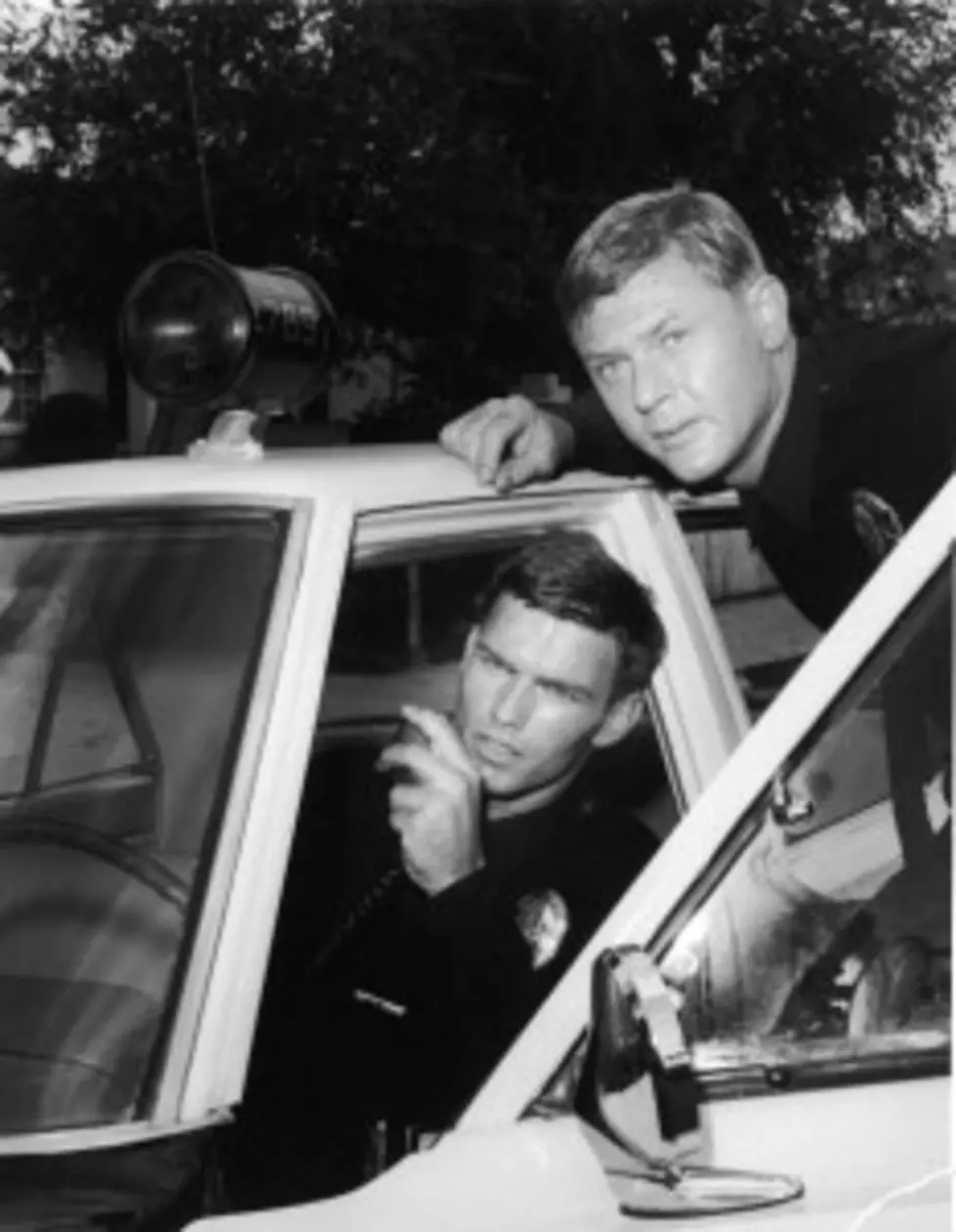 Inmates Prank Cops With New Decal
You really can't blame them.  I mean, seriously ... there's not a whole lot to do in jail.
A bunch of inmates got themselves a work detail in Vermont.  They did a pretty good job to I think; the new decals look great!  They even jazzed 'em up a little bit!  (Not especially hard to do I guess with a design that looks like the guys from South Park drew it!)  See it??  Look closer ....... cloooooser ...
Find it??  Ok, if not follow this link from yahoo.com and watch the video!!
Personally I think this is freakin' hilarious!  How about you??